Comcast Strikes Settlement With California Over Privacy Issue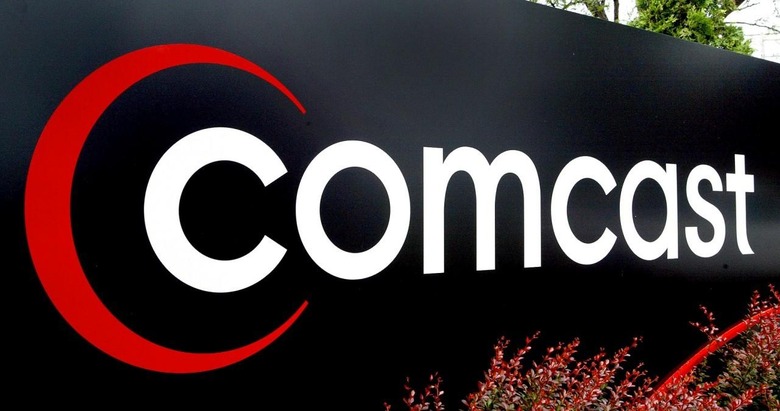 Comcast and California have struck a settlement deal according to the state's Attorney General Kamala Harris. The settlement was announced on Thursday, and is related to claims that Comcast published personal customer data online, including phone numbers, names, and addresses. This is said to have affected "tens of thousands" of Comcast subscribers who had shelled out for an unlisted VOIP service.
The settlement amounts to $33 million, with $25 million of that going toward paying legal fees related to the investigation and penalties. The other $8 million will be going to customers who were affected as restitution. All 75,000 or so affected subscribers will get refunds for the payments they made for unlisted service.
On top of the refunds, those affected customers will also get an extra $100 as part of the settlement. In some cases, subscribers who has personal details released cited safety concerns as a result; those individuals will receive additional financial relief, according to Reuters.
Finally, the settlement has Comcast agreeing to a permanent injunction, says Reuters, which makes the ISP boost the restrictions it has on how vendors' use customers' personal data. Recently Comcast announced a new 300GB cap with additional monthly fees, something that has had customers riled. For more information, check out the timeline below!
SOURCE: Reuters