Comcast seeks favor, offers free service to low-income families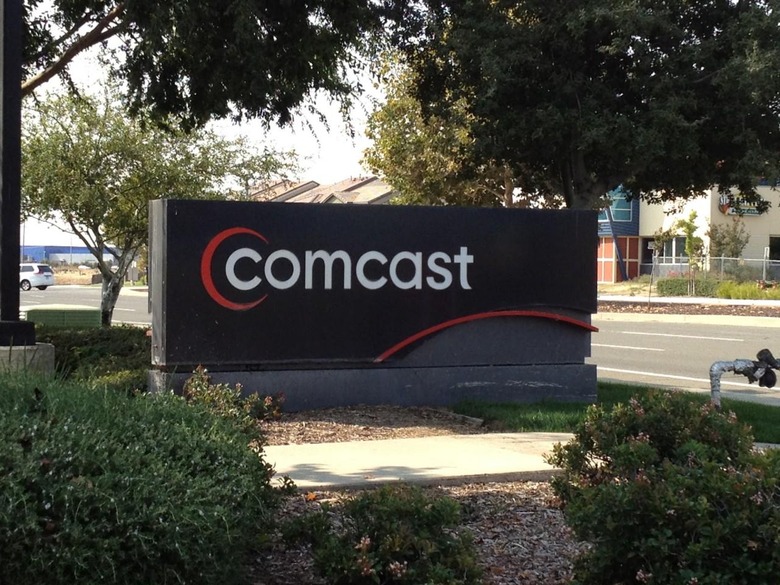 Comcast, not the most popular company out there, is seeking favorable attention from the public by way of altruistic programs — namely, up to half a year of free service for low-income families. This is part of its Internet Essentials program, and is hailed as being in time for back to school season.
Comcast detailed the new option today, saying that any family that gets approved between now and September 20 will get up to six months of Internet service — this is in addition to a new so-called "amnesty program" allowing low-income families with outstanding bills more than a year old to also apply.
The service provider didn't detail what conditions are needed to get a full half a year of service, but did say that it is plans to hawk its new program heavily, and particularly focus on schools where all of the students get a free lunch via the National School Lunch Program.
"Internet Essentials is about transforming lives and inspiring a new generation of leaders to be digitally ready to access the information and tools all students need to succeed in the 21st century," said Comcast's executive VP.
SOURCE: Comcast