Comcast said to be developing YouTube-like video service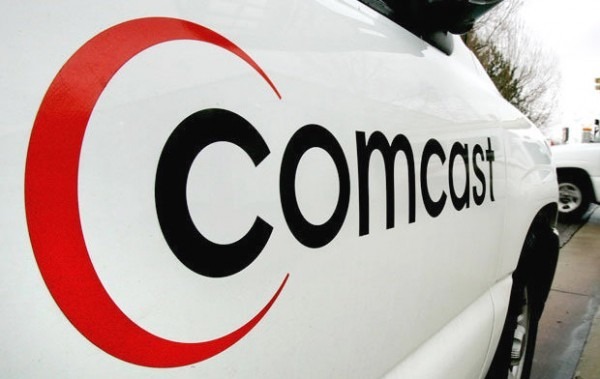 Comcast, the cable and internet service provider/monopoly, may be looking to expand into a new area: the short-form, web-generated video content that YouTube excels at. A new report from The Information says Comcast has been working on an online video service for over a year and a half now, and is planning a nationwide rollout for sometime in the future. The project was put on hold as the now-cancelled Comcast/Time Warner merger was submitted for government review.
If Comcast is planning a YouTube-like service, it would be a great departure from their existing online video offering, which is only available to the company's cable/internet subscribers. The Information's report mentions that it would be a chance for Comcast to "play in a loosely regulated market," as well as possibly explore making the service available outside the US.
Other comments seem to indicate Comcast may be understanding that younger generations just aren't interested in cable TV, as the service would target viewers who are more interested in "Web videos made by a new generation of artists."
Then again, this may just prove that Comcast still doesn't "get it" when it comes to YouTube and internet video. "One purpose of the service is to add new types of shows to Comcast's cable package, allowing people to watch them on TV screens." You know, instead of on the computer/smartphone/tablet. Where they're already comfortable watching videos.
There's currently no launch date scheduled for the service, but if Comcast really wants to take on YouTube directly, then their greatest challenge will not only be convincing people to watch, but also video creators to upload their content to Comcast's service in addition to/instead of YouTube.
VIA ArsTechnica
SOURCE The Information