Comcast frowns at Sling TV, rejects anti-cable ads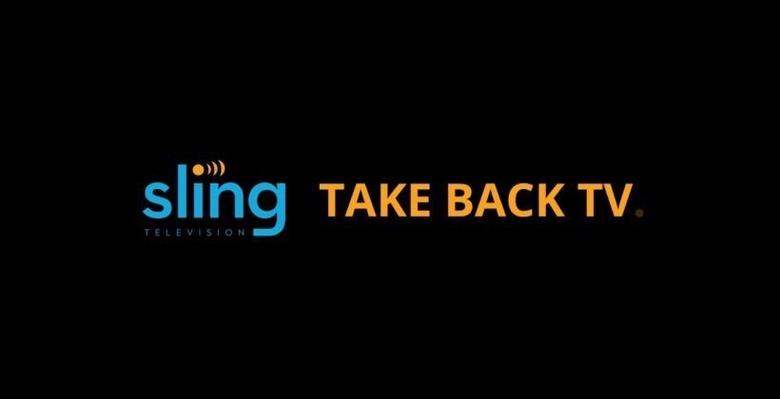 Sling TV was arguably the brightest light in cable-cutters' eyes, at least when it launched earlier this year. The service is an Internet-only online live TV streaming service from Dish Network, and it — despite some hiccups — has largely enjoyed success. The service works by breaking content up into packages: there's one core package that costs $20/month, and additional packages priced at $5/month (with a couple exceptions) that aggregates similar channels. The service is everything cable isn't, and now its provoking has earned a reaction.
Sling TV's CEO Roger Lynch claims NBC (which is owned by Comcast) has refused to run the service's advertisements, which are targeted at Sling's younger customers and poke fun at the long-standing criticisms of traditional cable service. They feature kids and are, for most who watch them, just amusing little ads that'll quickly be forgotten.
Check it: SlashGear's Sling TV Review!
Sling TV reportedly submitted its new commercials to eight local TV markets: the owned and operated ABC, CBS, FOX, and NBC stations, as well as the affiliated variants of them. According to Lynch in a statement to Business Insider, the NBC owned and operated stations rejected the commercials; the rest of the stations accepted them without issue.
Given that Comcast owns NBC, the move is being viewed as an anti-competitive and political one — an effort to battle against the Internet-based streaming service by keeping its advertisements away from possibly receptive eyes, even if the restriction is in limited markets.
SOURCE: Business Insider