Comcast expands 300GB data cap to several more cities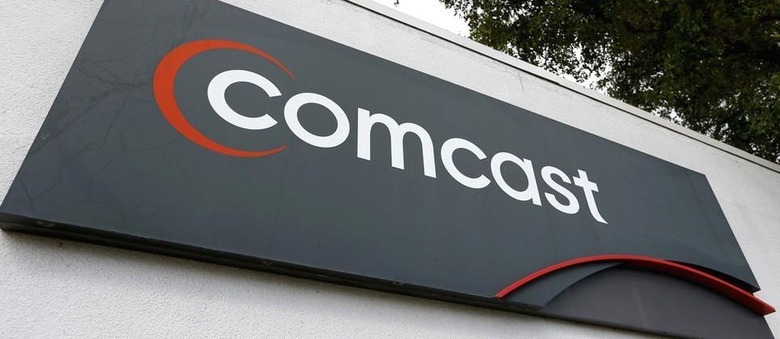 Back in early September, Comcast subscribers in South Florida were informed their data would be capped at 300GB a month unless they paid an extra fee to remove the cap. It went over about as well as you'd expect, which is to say subscribers were not happy. Despite the unhappy customers, Comcast isn't stopping there, and it'll be introducing the same 300GB data cap in other cities throughout the southern United States soon.
This time around, the data cap will affect subscribers located in Little Rock, Arkansas, LaPlace, Houma, and Shreveport, Louisiana, Galax, Virginia, and Chattanooga, Greenville, and Johnson City/Gray, Tennessee. As with the South Florida cap, users will be limited to 300GB a month; go over that amount, and you'll pay $10 for every 50GB extra.
While those in South Florida could pay an extra $30 per month to get "unlimited data", those in the aforementioned cities will be paying $35 extra, instead. Comcast will attempt to keep tempers down, though, by offering a 3-month courtesy period where users don't have to pay extra the first three times they go over the cap — a sort of adjustment period during which Comcast customers can accept their fate.
As in the past, Comcast presents the new data cap as not being a big deal for most users, saying in a letter to subscribers, "The median usage for XFINITY Internet customers is 40 GB of data in a month," and that "we believe that 300 GB is more than enough to meet your Internet usage needs," though, of course, you could pay even more if you use more data. Comcast also says it will notify users when they get close to and above the cap, among other things.
The cap goes into effect on December 1.
SOURCE: DSL Reports