Comcast, EA Games set for streaming deal, say sources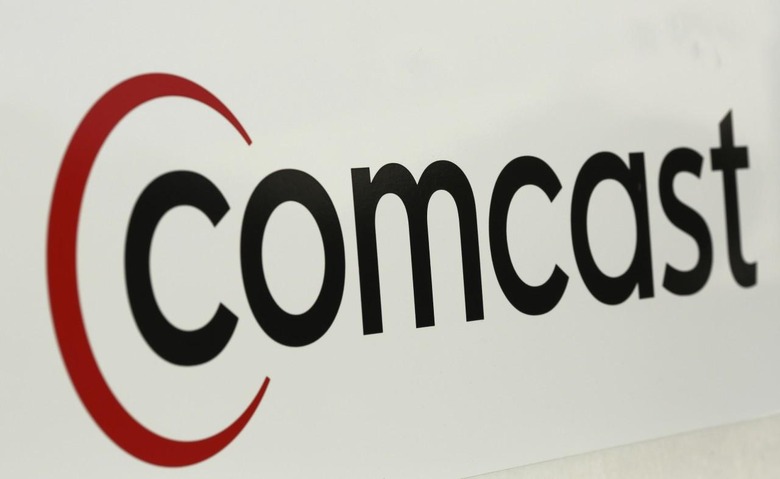 Comcast and EA may be getting ready to bring streaming video games to cable subscribers. Reuters is reporting that the two companies are finalizing an agreement to allow Comcast's X1 users to stream EA games straight into their living rooms. The deal would affect 22 million customers in the US — likely more if Comcast's proposed merger with Time Warner is approved.
The X1 platform allows users to find content, record shows, and store hundreds of hours of content in Comcast's cloud. Reuters (who cites five sources, not just one) only notes the agreement has to do with streaming. We're not sure if there is anything in place to save games or game progress to cloud storage or not.
The X1 also allows users to start a program in one room, and continue in another. Again, the Reuters report mentioned streaming of titles such as "FIFA" and "Madden" — offering no info beyond that. The agreement is believed to affect only those with X1, which is among the more comprehensive platforms cable has to offer.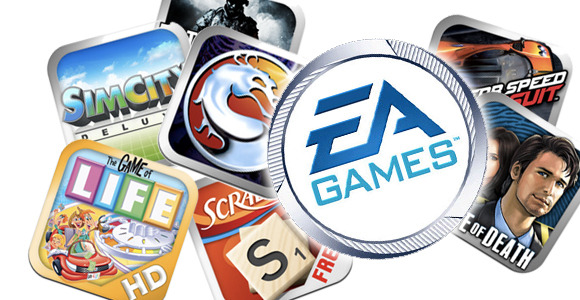 A bold move, Comcast's streaming games synopsis is likely a move to get customers to stick with cable rather than migrate to "cord cutting" services like Fire TV or Roku. EA has been hit with slumping sales of late, so Comcast represents a new revenue stream and, at least for now, exclusivity.
Reuters' sources claim we'd be able to take our tablets or phones and turn them into controllers. Playing Plants vs. Zombies on an iPad would give us the option to broadcast to a TV, theoretically. We're not sure what EA and Comcast have in mind for casting mobile device content to TV.
A launch timeframe for the product has not been announced, but it could prove a good distraction for that widely unpopular Time Warner merger looming for Comcast.
Source: Reuters