Comcast, Disney team to offer 'The Force Awakens' on Xfinity TV store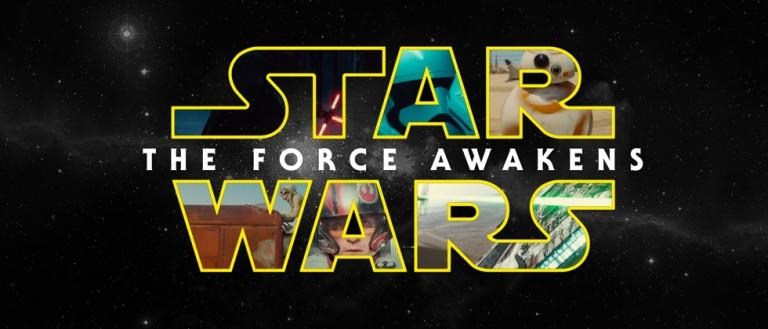 Comcast and Walt Disney Studios have teamed up for a new content licensing deal that brings top movies to the Xfinity On Demand TV store, the biggest of which is Star Wars: The Force Awakens. Under the agreement, Comcast subscribers will be able to download the new Star Wars movie, Toy Story, Pirates of the Caribbean and more directly from their television using the service provider's set-top box.
Comcast announced the new partnership on Tuesday, saying the movies provided under it will be available to purchase directly on one's television or online via the Xfinity TV website. The movies include new and classic works from Walt Disney Studios, and will be rolling out "over the coming weeks." Any movies downloaded will be stored in the cloud, making them available to watch on any supported devices.
Pertaining to that latter note, Comcast says it is joining Disney Movies Anywhere, and will serve as a participating retailer. The official launch for this hasn't happened yet, and it isn't clear when it will. For those unfamiliar, Disney Movies Anywhere is a cloud-based "digital locker" in which buyers' Disney-centric movies are stored. This includes films from Marvel, Disney, Pixar, and LucasFilm. Those with Disney Movies Anywhere also get access to perks like rewards and extra content.
Said Comcast's Nancy Spears:
We are excited to expand our digital store offering with the incredible selection of titles from The Walt Disney Studios' portfolio. Disney films appeal to all generations, and now our customers will be able to easily add them to their digital collection to watch when and where they want.
SOURCE: Comcast