Comcast brings gigabit internet to its second city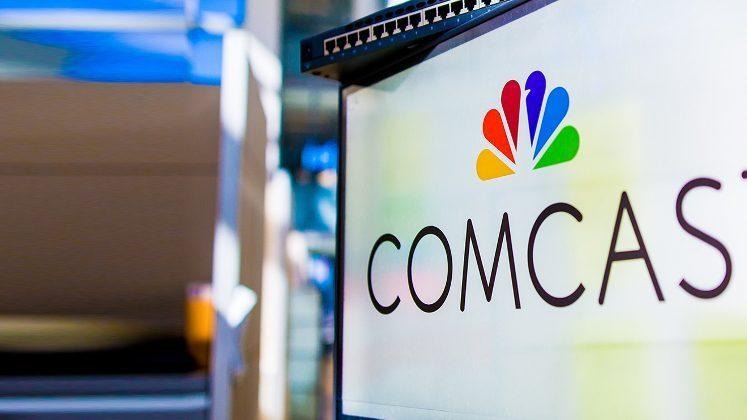 If you want the fastest internet connection possible, and you happen to live in Nashville, then today is your lucky day. Comcast has announced that they're finally ready to roll out gigabit service to both business and residential customers in the city, today. The company started laying the groundwork for the faster service back in February, but now they're ready to crank up the speed for customers.
Residents will have two options for picking up the maximum speeds. The first option is to sign up for a whopping three-year contract. While long-term commitments aren't really my thing, they're going to reward you for your loyalty. You'll get 1 Gbps down and 35 Mbps up and no data cap, for $70. To put that in perspective I pay Comcast $50 per month for 75 Mbps down and 10 Mbps up. I'd gladly pay an extra $20 a month for speeds that are roughly 13 times faster.
Now if you don't want to commit to a three-year contract with Comcast, the deal isn't nearly as sweet. For those same speeds, you'll need to shell out $139.95 every month. It gets even worse though, as you're also stuck with a 1TB data cap, which you'll burn through pretty easily with your new speeds. They generously offer you the chance to remove the data cap for an extra $50 per month.
Some quick math shows that if you have the gigabit plan for 3 years (assuming that you wisely get the data cap removed), you'll pay $6,840 over that period of time. If you sign a three-year contract, you'll pay just $2,520 over the same period. That's a difference of $4,320. They're essentially making it absurd to even consider not signing a contract.
While the service is rolling out now, they will only be offering it to a limited number of customers at first, and ramping up the availability over time. If you want to check and see if you're eligible, you can head to the XFINITY Gigabit page and get more information.