Colorware iPhone 4 tests taste and wallet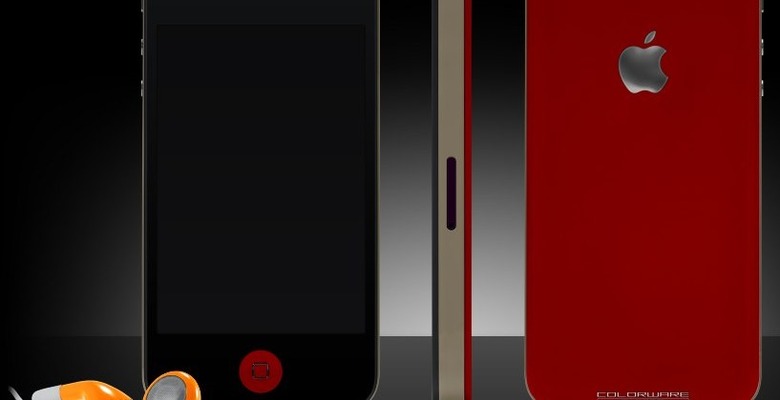 Good old Colorware – just because Apple aren't offering a white iPhone 4, doesn't mean a rainbow of choice isn't yours for the taking by other means.  The well-heeled and desperately individual can now pick up a custom-colored iPhone 4 with their pick of frame, button, back panel, SIM tray and headphone hues, though as usual they'll need to stomach a considerable premium.
That premium, in the iPhone 4's case, is $250 – that's obviously on top of the cost of the handset itself.  If you want a soft-touch finish on any component then that'll cost extra too, and if you're unhappy with Colorware's range of tones then you can have a custom finish created for a further $250.
Expensive stuff, but if you want to differentiate yourself from the rest of the iPhone 4 owning crowd then it's certainly one option.  Of course, a case will also do the same thing – and take care of the antenna issue too – leaving you a whole lot of money left over to hire lawyers for class-action suits against Apple.