Color 24-Bit LCD PSP Touch Screen - Make your PSP a little more like a DS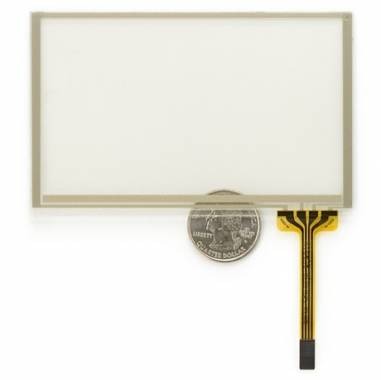 One of the reasons that the DS has been more popular than the PSP is that it has dual screens, one of which is a touchscreen. While there's never going to be a great way to attach a second screen to the PSP, you can at make it a touchscreen.
Thanks to the people at SparkFun, there is an accessory for your PSP that will let you tap the screen to your heart's content. (Well, you could tap it before, but now it'll actually do something) The only problem is that none of the titles will actually take advantage of the touchscreen capabilities, but it's still kinda cool.
If you don't mind putting forth a little effort and about $24, you'll be able to have the coolest PSP on the block.
Turn Your PSP Into A Touchscreen...Cheap! [via gearfuse]