Collegiate microSD Cards From Kingston Bring School Spirit To Your Phone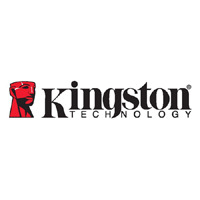 A lot of people have school spirit, and love to let everyone know where they go/went with shirts, jackets, license plates and just about anything else you can possibly think of. If you're one that really loves your school, why not add some school spirit to your phone?
Kingston has just launched a series of microSD Collegiate Cards that give you access to fight songs, wallpapers, logos and all kinds of goodies for your mobile phone. The cards are available for over 250 universities and colleges.
The cards come in two sizes, 1GB and 2GB and will run you $19.99 and $34.99 respectively. You'll likely see these show up in your local bookstores, as well as other major outlets.