COLECO Chamelion takes gaming back to its 80's roots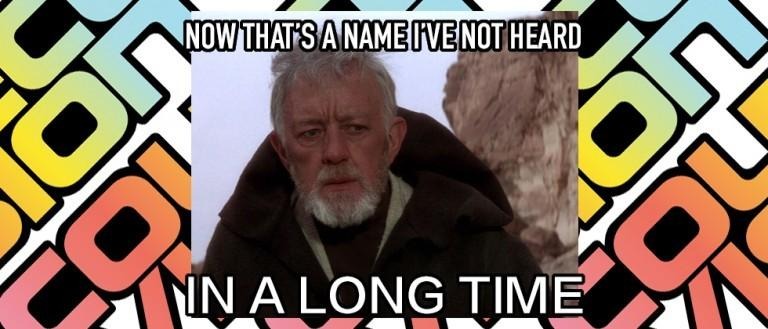 If you grew up in the 70's and 80's, you probably know the name COLECO pretty well. In addition to toys like the Cabbage Patch dolls, the company was known for their popular ColecoVision console. Little has been heard from the company in recent years, except for a retro Sega handheld back in 2006. Well guess who is back?
The company that took Atari on in the 80's is ready to make its way back to your living room with the COLECO Chameleon. As you can imagine, it's designed to play compilations of games you've loved in the past. And while that might not seem interesting, as there are many other retro consoles on the market, this one isn't limited to the past.
The new system will be able to play brand new games in 8-, 16- and 32-bit styles. With the rise of retro-styled indie titles, there are likely a lot of different games out there that COLECO can work with, though none have been announced just yet.
What's really interesting is that the company is bringing back one of my favorite things from gaming history: cartridges. All of the games will be released in cartridge form, so you can play, trade and swap them.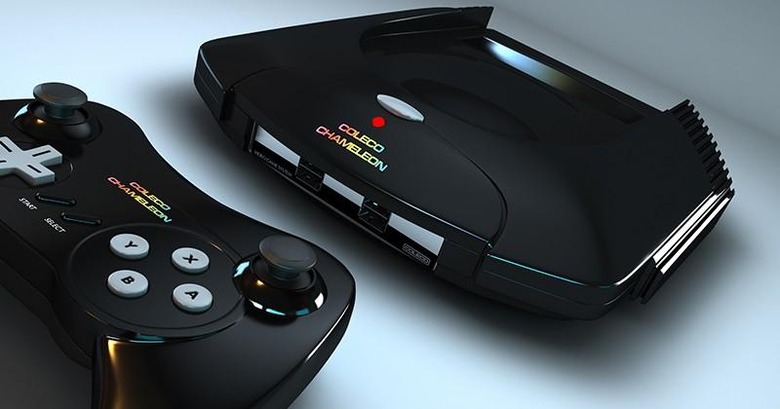 Little other information about the console has been released, as the company is waiting to demo it at Toy Fair New York in February of next year. We do have an idea of what the console looks like, as seen above. We also know that the console is slated to ship sometime next year.