Coinstar Kiosks Now Support Swapping Cash For Bitcoin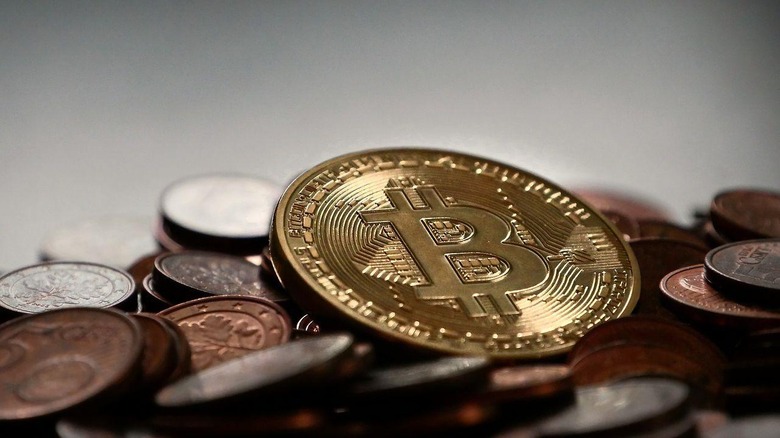 Coinme, a company that offers bitcoin ATMs, has teamed up with Coinstar to make it easier to get your hands on the digital currency. Under the new partnership, Coinstar machines will allow users to swap their cash for bitcoin, bringing the cryptocurrency to one's local grocery store or convenience shop. After inserting money into the machine, Coinstar users get a voucher for bitcoin.
Coinstar kiosks are the large green machines found in many stores in the United States. These contraptions allow customers to insert their loose change, which is then redeemed for cash or as a gift card for certain services. The kiosks offer a simple, convenient way to transform spare, random cash and coins into something more manageable without going to the bank.
Unlike bitcoin ATMs, which are still relatively scarce in the US, Coinstar has more than 20,000 of its kiosks across nine countries. Thousands of these machines are located in the United States, where they'll be enabled to dispense bitcoin vouchers as a payment option.
According to the company, users will need to insert paper money into the Coinstar machine in order to redeem it for bitcoin. Before doing this, though, they'll have to establish that they're buying bitcoin and they'll need to provide a phone number. Customers can enter up to $2,500 USD into the kiosk per transaction to get a voucher for bitcoin.
This voucher features the redemption code necessary, which is redeemed through the Coinme.com website. Users will need a Coinme account to claim the bitcoin funds. Only US dollars can be used for the transaction, and they must be in the from of paper bills.