Coinbase launches their first Bitcoin debit card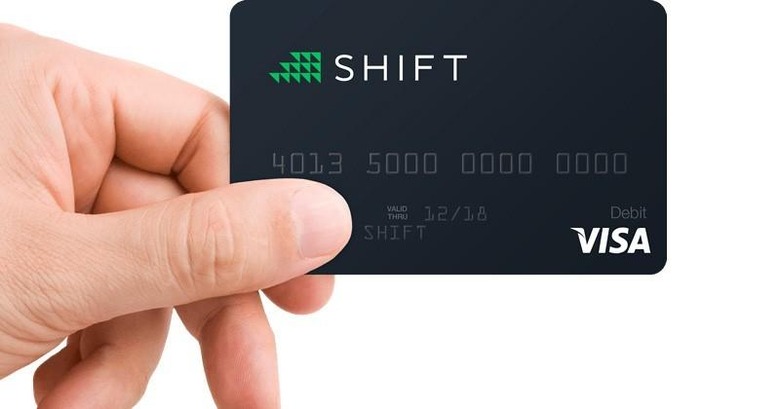 One of the biggest hurdles for Bitcoin adoption is the fact that it's difficult to actually spend the crytocurrency. While people have dreamed of a time where you can go to any store and spend your Bitcoin, it's just not taken off in a way that's made it feasible. However, Coinbase has just secured a deal that will let you do exactly that.
Coinbase is one of the largest Bitcoin Wallets around, so the fact that the company has launched their own Visa card is kind of a big deal. The company has partnered with Shift Payments to offer a card that will tap into your Bitcoin stored with Coinbase. The card will automatically convert the necessary amount of Bitcoin to dollars whenever you swipe it.
There are some catches about the card. First, there is a $10 fee to get it setup, which really isn't bad. Currently, there are no transaction fees, but the company implied that there may be a small cost in the future, for converting your coins to dollars. You'll also see $2.50 ATM fees, and 3% for international transactions.
One strange caveat is that you'll need to reside in one of one of 24 states in order to be issued a card. You can find the list here. If you run out of Bitcoin to spend, you can also link up with a Dwolla account and spend regular USD. You'll be able to select which source you want your funds to come from, and leave the other as a backup.
While this may not be the first debit card to tap into your Bitcoin for funding, having Coinbase back this one is a big step.
VIA: TechCrunch
Source: ShiftPayments