CoD Black Ops multiplayer beta coming to Xbox One, PC 26 Aug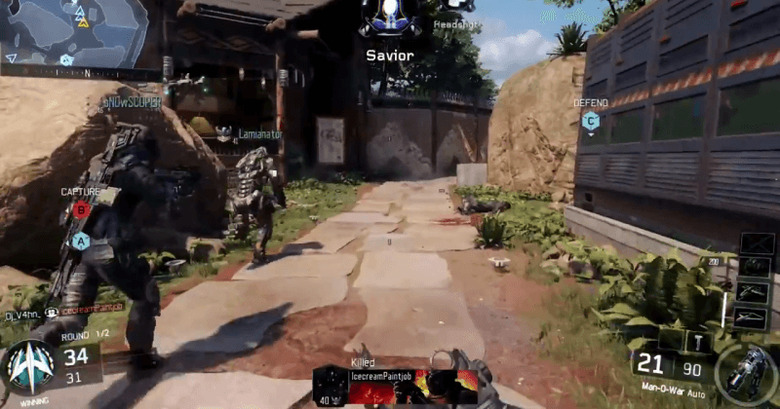 If you've been dying to try out the upcoming Call of Duty's new multiplayer mode but don't have a PlayStation 4 console, you may not breathe a sigh of relief. As long as you have an Xbox One or at least a PC, that is. Activision has just revealed the schedule of the open beta of Black Ops' multiplayer mode across all supported platforms. While PS4 gamers will indeed get to taste it earlier, other gamers won't be far behind, following just seven days later.
This preferential treatment for the PS4 is being credited to Activision's closer ties with Sony. And it isn't just this multiplayer beta. Sony's console will get the first dibs on everything, like new content. This is a rather drastic change from the special favors that Microsoft's Xbox has enjoyed since 2007.
Aside from the starting dates, however, all platforms are treated equally in terms of the length of the beta period. You didn't think it'd last forever, or at least until launch date, did you? PS4 owners will be able to get their hands on the multiplayer mode starting August 19 all the way up to the 23rd. For both Xbox One and PC gamers, the date starts on the 26th and lasts until 30 August. That's four days for both groups.
Any player on those three supported console who bought the game, either from a retailer or from official online stores, are eligible to join the beta. Developers Treyarch promise to reveal more juicy tidbits about the beta in the weeks before it goes public. Call of Duty: Black Ops multiplayer mode goes live once and for all on November 6.
SOURCE: Activision