COD: Black Ops 4 'Battle Edition' For PC Is Cheaper, But Lacks Zombies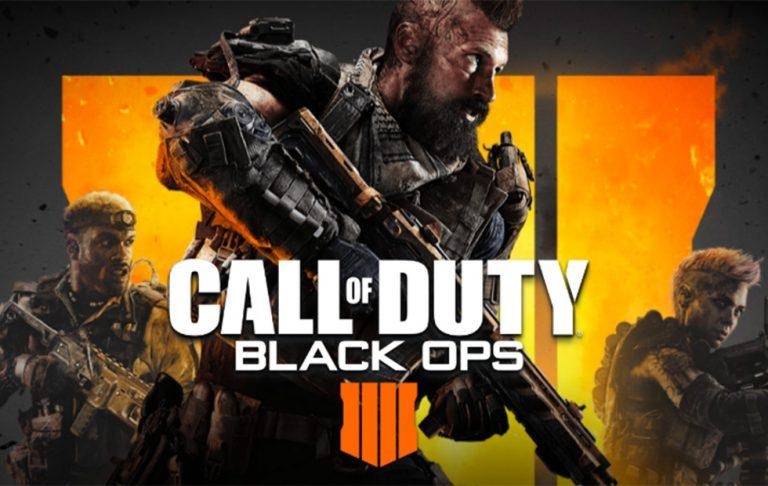 Activision has launched a new version of Call of Duty: Black Ops 4 called "Battle Edition." The new variant strips out certain parts of the game and slashes the cost, giving players only interested in select modes the opportunity to get the title at a reduced price. Unlike the regular Black Ops 4 game, Battle Edition only features battle royale and multiplayer modes.
Battle royale games are in high demand right now largely thanks to Fortnite and PUBG before it. The popularity has resulted in a number of games adding their own battle royale modes and the latest Call of Duty installment is no exception. Activision packed Black Ops 4 with a battle royale mode called Blackout.
Activision made a controversial decision to drop the campaign part of the game, only delivering it with Zombies, Blackout, and Multiplayer. Though Zombies remains highly popular, not all players are interested in the mode — many, in fact, are only interested in the battle royale option, which offers a starkly different experience to Epic's Fortnite. That's where the new Battle Edition comes in.
The new edition eliminates the Zombies mode, but includes both battle royale and multiplayer. The game is compatible with all of the existing online lobbies for both modes, according to Activision. Buyers will also get the option to upgrade their Battle Edition purchase to the full Digital Standard Edition (with Zombies) at a later time.
There is one big catch, however: Black Ops 4 Battle Edition is only available for PC. Activision didn't reveal any plans to launch console versions of the variant. Battle Edition is available now for $29.99 USD.