Coca-Cola's power-free vending machines keep stuff cool for hours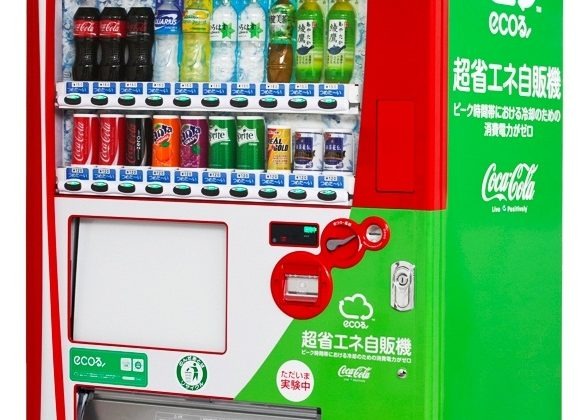 As part of the "Apollo" ultra-energy-saving vending machine development project, Coca-Cola parterned with Fuji Electric Retail Systems to develop the "A011" peak-shift vending machine that can keep products cool without using power for up to 16 hours per day. The vending machines shift their use of power for cooling away from peak daytime to nighttime hours when power capacity is high.
By taking advantage of the surplus power capacity at night and cooling all products stored in the machine during that time, the rise in temperature is limited during the day–even after hours without power. The cooling process continues and the machine's vacuum insulation keeps it from being affected by outdoor temperatures.
A two month-long filed testing period has been scheduled to begin on July 2 and will take place in a couple of Japan's hottest regions including Gifu Prefecture's Tajimi City and Saitama Prefecture's Kumagaya City. Once the initial testing phase has been completed, Coca-Cola has future plans to test the machines and their cooling performance when there is shorter supply of power.