Coca-Cola Insiders subscription offers the chance to taste new drinks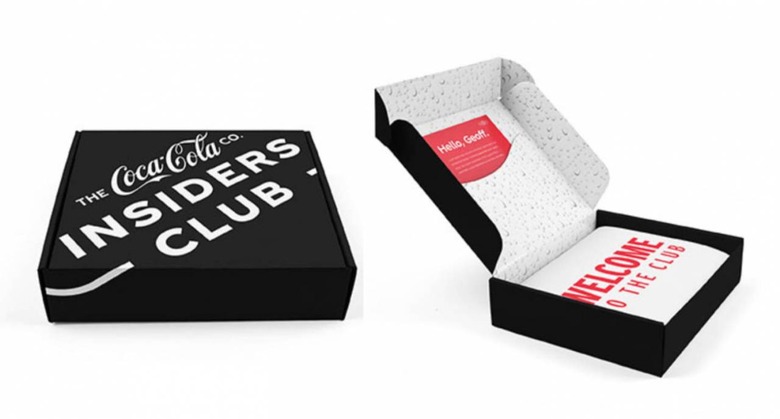 Coca-Cola has introduced its new Insiders Club subscription service offering customers the opportunity to taste new drinks the company plans to launch next year. The subscription costs ten bucks per month but comes with the opportunity to prepay for half a year at a slight discount. In addition to the drinks, the subscription offers some 'surprises and swag,' as well.
The subscription plan has been launched by Coca-Cola North America which says it sold out the initial 1,000 memberships in the first three hours of availability. Those who want to sign up can join a waiting in list in order to get in on the next batch of subscriptions. Customers who prepay for the full six months ahead of time will only be charged $50.
Coca-Cola indicates it may scale up the membership in the future to allow more people to participate. This marks the latest expansion of the subscription-based product market, which now includes things like meal kits that arrive as weekly packages, clothing kits with curated outfits, and more.
Under Coca-Cola's new subscription, customers receive a box once a month, which works out to a total of six months. The company says it is treating this subscription as a pilot program; customers get a chance to try new flavors before the company releases them to the general public. The new Coke Cinnamon beverage is one example of Coca-Cola's atypical beverages.
Presumably the company will allow more people to join the subscription plan after the next six-month batch is complete, but there aren't any details on that at this time. It's unclear when shipping will start for people who are currently signed up, but those who want to join can check out this waiting list to get notified.