Coby Electronics issues recall on TF-DVD-8501 portable DVD players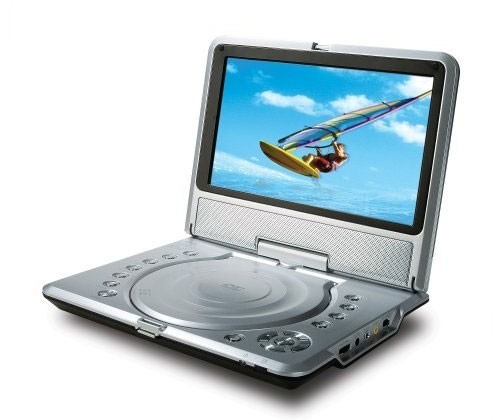 Over the last few years, the cause of many recalls on all sorts of electronics products like notebooks has been faulty batteries. A few years back a wide range of notebooks were recalled due to faulty batteries that posed a fire hazard. Coby Electronics and the U.S. Consumer Product Safety Commission have announced a product recall on a Coby portable DVD player.
The DVD player in question is the Coby DVD/CD/MP3 player with 8.5-inch screen model number TF-DVD-8501. The recall covers all of the rechargeable batteries sold with the DVD players that have serial numbers starting with "HY." The serial number is found on a white sticker on the battery itself.
Coby Electronics reports that it has received about ten reports of the batteries overheating and resulting in eight fires that caused property damage. No injuries have been reported in these instances. The DVD players are widely sold online and in retail stores from January of 2007 to September of 2009. Coby says remove the battery and contact it for a replacement battery.