CNN kills its daily Snapchat news show 'The Update' after 4 months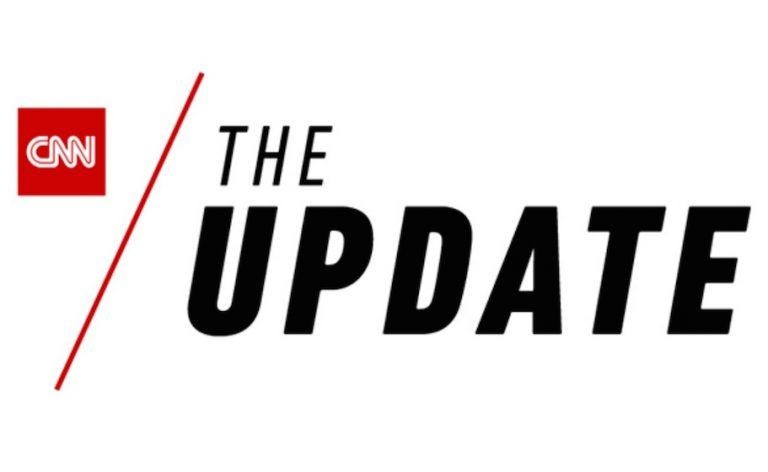 While Snapchat, as an app, continues to be a hit among millennial social media users, as a platform for more traditional forms of media it continues to be a gamble. News outlet CNN has revealed that it's pulling the plug on The Update, its daily news program that it launched on Snapchat's Discover section just four months ago. The show offered a brief daily recap of the network's biggest news from around the world.
As one would expect, the reason for the cancellation was money: sources have indicated that CNN struggled to actually make money with The Update, and couldn't see things improved with continued investment. CNN and Snap released a joint statement on the discontinuation of the news program, promising to work together on something else in the future.
"Snap and CNN have built a great partnership over the years and our teams have enormous admiration for each other. We plan to keep working together and mutually decided to hit pause as we explore the best opportunities for doing that. Our relationship will very much be continuing."
NBC, ESPN, Disney, The New York Times, and Washington Post, along with CNN, are some of the many news and media outlets to be drawn to Snapchat and creating original content for its Discover platform. While Snap originally attracted these partners by paying licensing fees, that is coming to an end, leaving many outlets reconsidering if it's worth it to continue investing in their programs.
SOURCE Wall Street Journal