Cloudee simple video sharing hits open beta with iPhone 5 app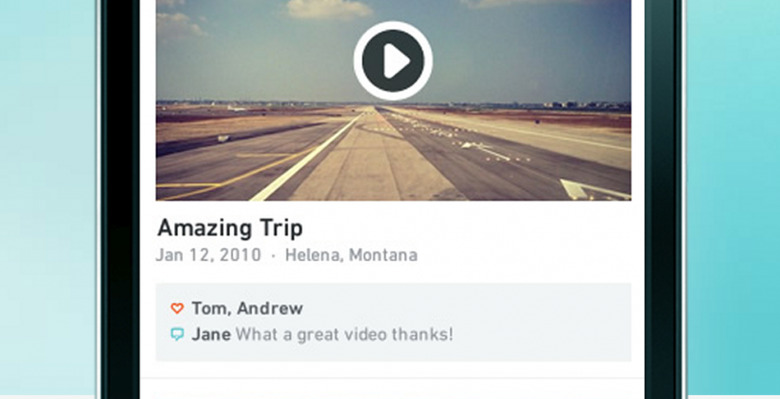 Boxee has opened its Cloudee video sharing service up to public beta, with desktop, web, and iPhone apps to streamline distributing videos you might not want to go public with on YouTube. Running in closed beta since June, Cloudee attempts to make small-group video sharing more straightforward, currently offering unlimited online storage and a simple way to distribute access to Facebook friends.
The desktop tools – available for Windows and Mac – make uploading clips simple, with support for m4V and mov files among others. There's also an iPhone client, from which videos can be directly uploaded and then shared with people from your Facebook friends list, contacts on Twitter, and those in your address book.
Videos are set to private by default, and there is more granular control over who can access them; if you've ever tried to use YouTube's relatively arcane private sharing system, that could be very welcome. The iPhone app is also iOS 6-ready and fits the 4-inch iPhone 5 screen.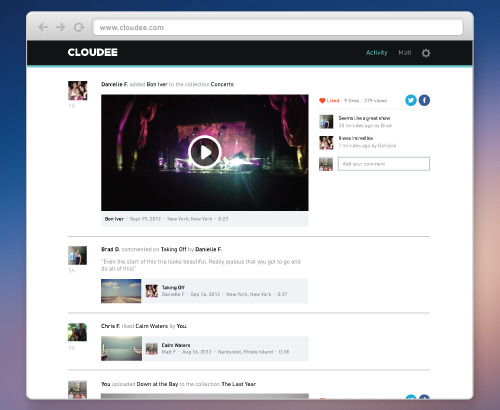 At the moment, storage is unlimited as Boxee irons out the Cloudee bugs. From the full launch, however, there'll be premium accounts for extra storage, though the company says nobody's videos from the beta period will be deleted.
You can download the iPhone app here, and the Windows and Mac clients here. Cloudee says an Android version should arrive in 2013.