Cloud-based storage for realz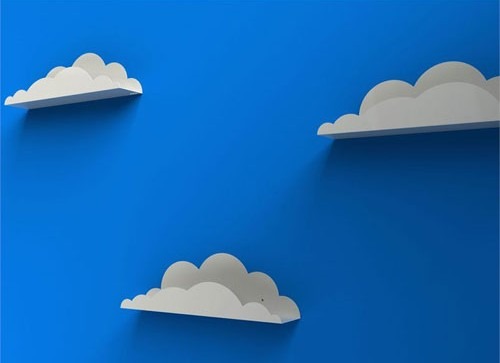 Design concepts are at times weird and at times interesting. This new design concept is a bit of both bringing cloud storage into the real world. The little shelves are called Shelf Cumulus and they look like puffy white clouds.
The shelves were designed by Carl Hager and are made from metal that is painted white with two holes in the side that sits against the wall. Those holes allow you to mount the shelves to store your stuff.
Those shelves would be pretty cool in an office or a kid's room and you could store your DVD collection on the cloud and mean it literally. The things sell for £950 and it's not clear if that is for the set of three pictured or for one shelf. At that price it had better be for three of them.