Cleer DU Wireless dual driver Bluetooth headphones unveiled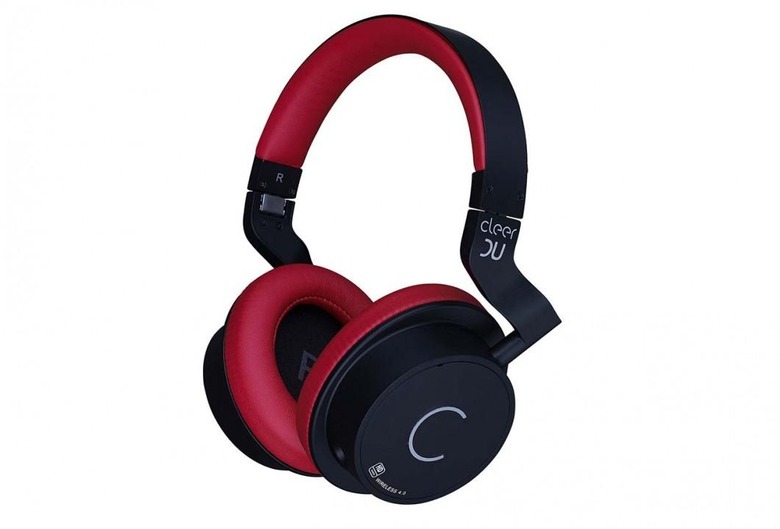 Cleer has introduced its new DU Wireless headphones, a model it says is the first HD dual driver wireless Bluetooth unit of its kind. The headphones combine a stylish, modern design with support for high quality audio. There's AAC/AptX version 4.0 lossless connectivity coupled with a pair of 40mm neodymium drivers, a quick charge feature, LED indicator, and more.
The Cleer DU Wireless headphones feature two 40mm neodymium drivers which, the maker promises, help provide high-quality audio that will satisfy the tastes of "music enthusiasts." The battery allows for up to 20 hours of wireless playback, and can be quick charged similar to some modern smartphones.
An LED indicates when the battery is getting low; during those times, or while on flights, the wireless can be bypassed and a regular audio cable attached instead. In addition, Cleer says its' headphones offer "true bass" and a powerful performance across both low and high volume levels.
Other features include NFC for quick pairing with a smartphone or tablet and an over-ear design. Details about availability and pricing haven't yet been revealed. Cleer plans to showcase the headphones at CES 2016 in coming weeks.