Clearwire unveils Clear Stick Atlas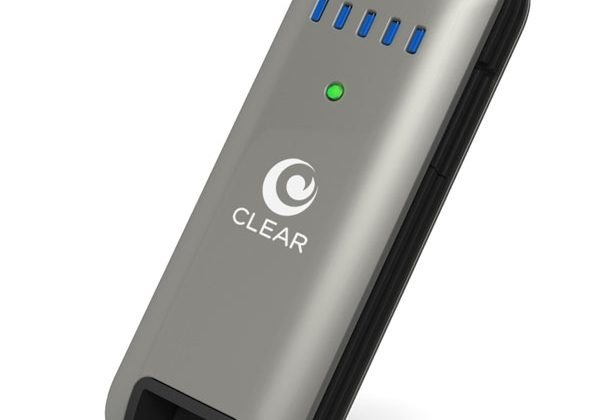 Clearwire has announced a new 4G USB dongle that offers instant 4G connectivity without having to install any software. The dongle is called the Clear Stick Atlas and plugs into a USB port. The 4G data is sent over the Clearwire WiMAX network. The new 4G stick can be used with the unlimited contract plans.
The new modem will work with almost any device that has a standard USB port. No software means it does not have to have a connection manager to function, and all the user has to do is plug in and go. The Atlas is small and lightweight with a weight of 1.1 ounces so travelers won't even know it's there. It measures 1.2 inches wide by 3.25 inches high by 0.65 inches in diameter.
It comes in charcoal gray with a matte finish and has a connectivity LED that shows signal strength in the connection status. It supports Windows 7, Vista, XP, Mac OS X, Linux, Android, and Chrome. The most interesting part of this device to me is that if you own an Android tablet with a USB port, you can easily get 4G access. Data plans start at $34.99 a month, and the Clear Stick Atlas carries an MSRP of $49.99.