Clean Diesel And Hybrid Vehicle Sales Jump Massively In August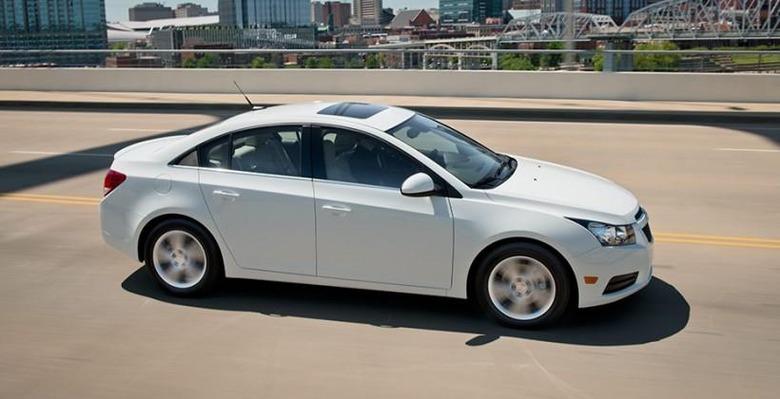 Just about every manufacturer in the automotive industry is working hard to improve fuel efficiency and reduce emissions as much as possible. Two of the most common reduced emissions and fuel-efficient technologies right now are hybrid vehicles and clean diesel vehicles. Reports indicate that both clean diesel and hybrid automobile sales have increased significantly in the month of August.
Statistics show that sales of clean diesel vehicles increased by 41.8% compared August of 2012. At the same time, sales of hybrid vehicles increased 38.1% compared to August 2012. The overall car market in the US increased 17% during August 2013 compared to the previous year.
August statistics show that sales of clean diesel vehicles are continuing the momentum after posting a 38.1% increase in July 2013 compared to the previous year. Diesel car sales have now increased for 32 consecutive months out of the past 36 months. For 27 of those months, the increases were in the double digit range.
Interestingly, Volkswagen is an automotive manufacturer that is traditionally heavily dependent on diesel technology. BW recently announced that they are going to begin leaning towards electric vehicles with the goal being the market leader over the next few years. Many automotive manufacturers are looking to electric vehicles and hybrids not because of an increased market demand as much as the need to comply with federal CAFE regulations set to go into effect over the next several years. Many automotive manufacturers believe that electric vehicles are the only way to meet the looming fuel efficiency standards.
SOURCE: Diesel Forum