Civitas is the DRM-free SimCity game you've always wanted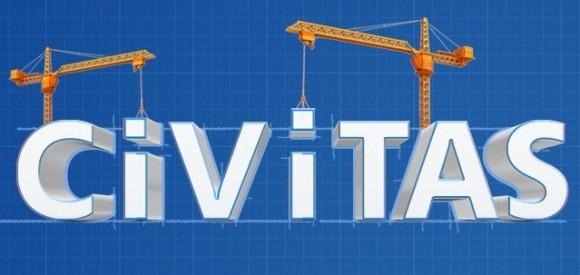 The SimCity launch earlier this week didn't quite go as planned, as Electronic Arts experienced problems across the board, mostly due to servers crashing. Many gamers experienced download failures and weren't able to play the game on launch day. Because of the outcry, a team of game developers is looking to make a SimCity clone, called Civitas, but they need your help to fund the project.
The developers are looking to create a DRM-free version of SimCity, with the ability to play the game completely while offline, something that SimCity doesn't offer, and it's the one feature that's currently causing all of the problems. Plus, the game will only cost $15, at least if you back the project on Kickstarter right now.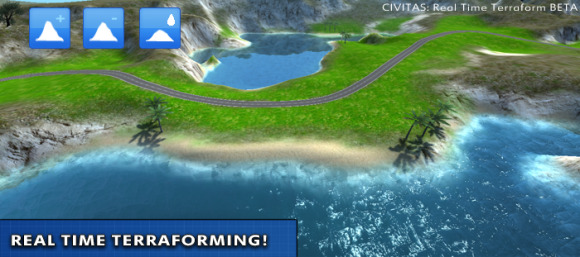 Of course, the folks behind the project weren't afraid to call out EA on their Kickstarter page, claiming that EA is "forcing the worst form of draconian DRM on its players." Those are certainly some fightin' words, but it seems the developers are confident that Civitas will be an excellent alternative to EA's city-building offering.
Of course, the game will go into beta first for a few months, and you can join in on the beta fun by pledging $10 more on top of the $15 price of the game, which still isn't a bad price at all, even if you didn't get access to the beta. However, we'll have to wait and see if the game can live up to its own expectations. So far, the project has raised almost $37,000 at the time of this writing, and they're looking to raise $250,000 total, but there's 24 days to go, so it can be easily achieved.
[via Kotaku]