'Cities: Skylines' Update: Some Mods Lost, But Tunnels Arrive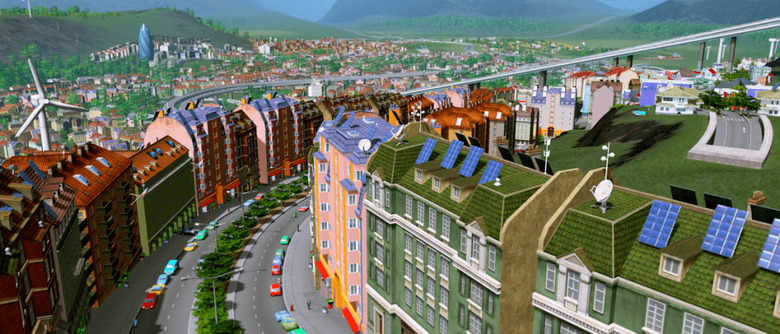 The game that lets you create your own cities, aptly named Cities: Skylines, has received a pretty big update today, and with it comes the addition of a bunch of new buildings and oft-requested tunnels. For some, though, it'll also bring some bad news as some mods will be disabled as a result. Version 1.1.0, which is the latest version, will require "many" mods to be updated by whomever created them, otherwise they'll be relegated to one's memory and those who refuse to update.
The update was detailed yesterday, and chief among the update was this note for developers: "Please use "–noWorkshop" and "–disableMods" as launch options when running 1.1.0 for the first time to ensure there are no conflicts. Several of your favorite mods will need to be updated before working properly with this version." Such is life.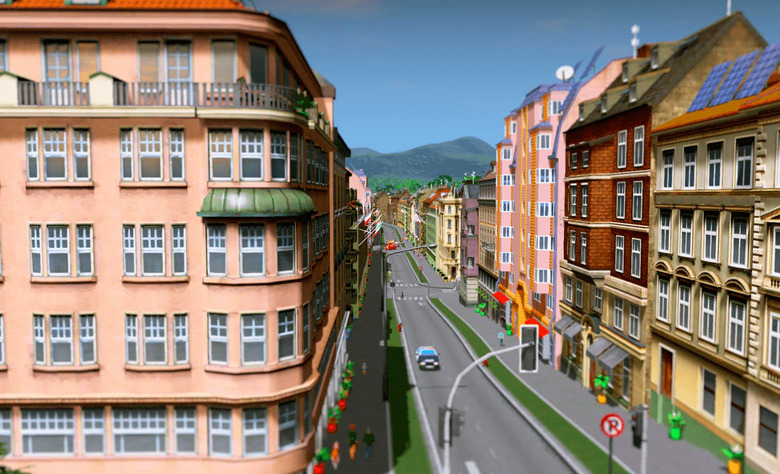 If you don't use mods or care little about them, then the rest is good news. The latest version brings with it tunnels, as we mentioned, as well as in excess of 50 European-styled buildings for those creating their own digital euro paradise. This includes wall-to-wall buildings. These are part of a map theme, the company behind the game says.
In addition, there are a trio of new starter maps and the Asset Editor has been updated to include new additions like importing custom cars. Finally, there are also a bunch of lesser-notable but still important bug fixes and additions of a cosmetic nature.
SOURCE: Kotaku