Cisco splashes $1.3bn in chase for the mid-tier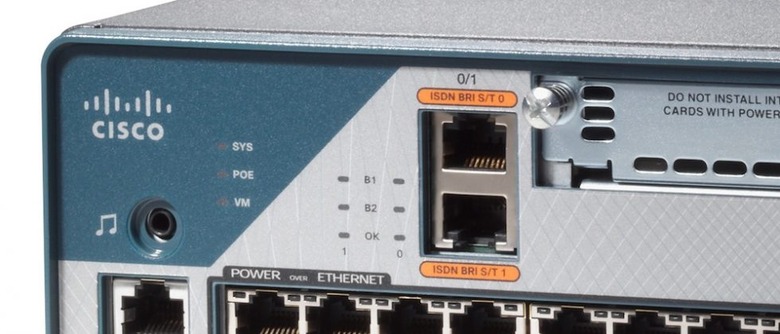 Cisco has gone on a shopping spree, acquiring cloud networking provider Meraki in a $1.2bn deal only days after a $125m grab at a data center management specialist. The latest deal will see Cisco use Meraki's technology to deliver large-scale enterprise tech to mid-scale businesses on a budget, including cloud-hosted features that would traditional demand a reasonably sized in-house IT department to manage.
"Meraki's cloud networking solutions will expand Cisco's network offerings by providing scalable solutions for midmarket businesses" Cisco said in a statement about the deal. "The Meraki acquisition will also strengthen Cisco's Unified Access platform, which makes IT more responsive to business innovation by simplifying IT operations and uniting wired and wireless networks, policy and management into one integrated network infrastructure, unlike other competitive offerings."
The shift to focus more closely on the mid-range enterprise is part of Cisco's attempt to broaden its potential customer base, amid a more challenging business marketplace and growing prevalence of cloud-based providers. Meraki's technology centralizes features such as WiFi, mobile device management, and security control for users in the cloud, and can be used with company-provided devices or users' own, for local networks, with firewalls, guest access, and more.
It comes just a few days after Cisco revealed it would acquire Cloupia in a $125m deal, the little-known company a provider of converged data center infrastructure software. The company's tools allow "enterprises and service providers to simplify the deployment and configuration of physical and virtual resources from a single management console" Cisco says, further streamlining the process.
The Meraki acquisition is expected to close in Q2 of fiscal 2013, regulatory approval allowing, as is the Cloupia deal.