Cisco reveals plan to drop 8% of its workforce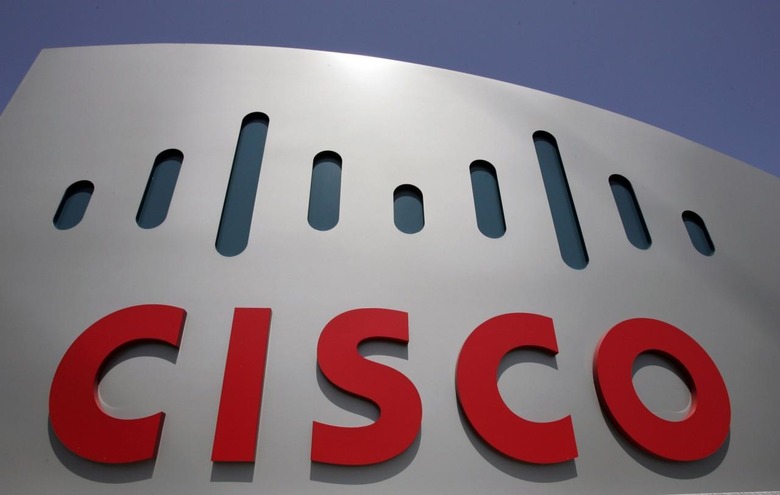 During its fourth-quarter earnings conference call yesterday, Cisco revealed that it will be laying off up to 8-percent of its workforce, which amounts to about 6,000 workers. The job cuts are expected to happen "in the coming months", but when exactly wasn't detailed.
According to the latest earnings report, the company saw a year-on-year revenues decrease, hitting $12.36 billion in Q4 rather than the $12.42 billion it saw on the same quarter last year. Overall, net income was down, coming in at $2.25 billion (last year it was slightly higher at $2.27 billion).
Though Cisco managed to trump analysts' expectations, the company is still struggling, and that is reflected in its planned layoffs in coming months. Said the company's CEO John Chambers, "We are executing well in a tough environment ... We're far from finished."
The company has been dedicating effort towards its Intercloud system, with Chambers saying during the conference call that "Cloud is an area where we are making significant investments" in a bid to spur growth in the future. Shares were down 1.4-percent after-hours.
SOURCE: New York Times