Cisco responds to Connect Cloud complaints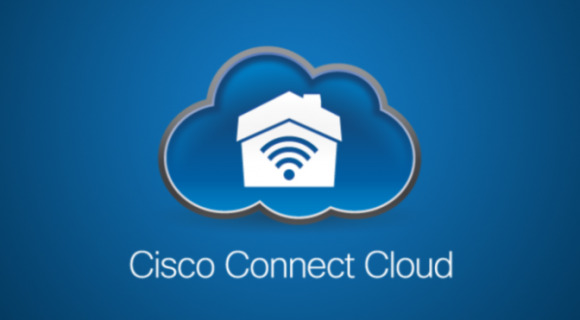 Cisco's new cloud service, Cisco Connect Cloud, went live last week and caused quite the uproar after routers underwent an automatic firmware update. People owning the E2700, E3500 and E4500 router models couldn't login after the update and were faced with a request to sign up for Cisco Connect Cloud if they wanted access restored. Some people ended up losing their advanced settings if they decided to reboot the router.
In addition to all of that, Cisco rolled out a privacy policy to support the new cloud service, granting Cisco the rights to check some components of users' activity, including Internet history. Of course, the complaints started rolling in on online forums with regards to both the firmware update and the privacy policy.
Cisco has since released a statement apologizing for the two problems and removing some of the controversial content in the privacy policy. It's been updated to say: "Cisco may collect and store detailed information regarding your network configuration and usage for the purpose of providing you technical networking support."
As for the router update problem, instructions on how to downgrade firmware was posted by an administrator in the Cisco forums, which includes steps on how to opt out of receiving automatic upgrades again in the future.
[via Engadget]