Cisco ordered to pay $70 million jury verdict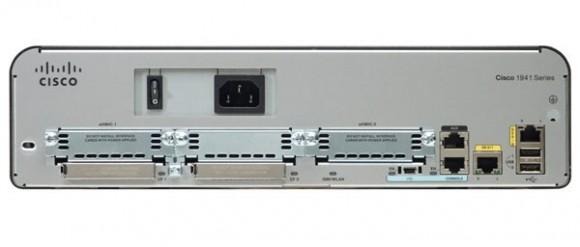 Cisco is the world's largest maker of networking equipment. The company has been embroiled in a lawsuit with a patent licensing company called XpertUniverse. The case has been heard in federal court in Wilmington, Delaware and has to do not only with the failed partnership, but patent infringement as well.
Cisco has been ordered to pay $70 million in civil fraud damages to XpertUniverse after a failed partnership. Cisco was also fined for infringing on two patents held by the other company that have to do with offering the ability to contact experts online to answer questions. The patent infringement resulted in fines of over $33,000.
The trial in the case lasted two weeks and stems from a suit filed in 2009. XpertUniverse claimed during the trial that officials at Cisco strung them along for over six months with the possibility of a lucrative partnership without unveiling that Cisco had actually already rejected the deal. XpertUniverse alleged "fraudulent concealment" in the lawsuit and the legal team for the company said during the case that Cisco's actions "led to the destruction of the company."
Cisco says that it already intends to appeal and believes that the evidence presented during the trial doesn't support the verdict rendered. Cisco also notes that the judge has a number of issues to consider to determine whether or not the jury verdict will stand. The XpertUniverse legal team says that it is happy the client has been vindicated.
[via Bloomberg]