Cisco bid for Skype tipped after Google bow out?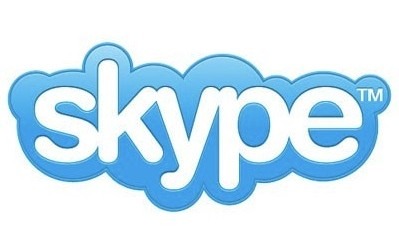 Skype may be swapping hands again, with rumors coming from one of TechCrunch's more trusted sources that Cisco has made an offer to acquire the well-known VoIP service.  According to insiders, Skype are hoping for a $5bn valuation from their ongoing IPO process; there's no word on how much Cisco may have offered, but presuming this is a serious move by the company it could be a significant step up from the $2.5bn eBay paid for Skype back in 2005.
There's also some talk of Google being interested in Skype, though they might have fallen short of actually putting in a bid due to antitrust concerns.  Either way, whoever ends up with the company will need to have a good plan to turn a decent profit: as part of the IPO process, Skype revealed that only 6-percent of their current user-base pays for any kind of service, with the rest making free calls only.  Skype has recently attempted to broaden their appeal with third-party developers and hardware manufacturers by launching the Skype SDK, a way to invisibly integrated the VoIP service into other apps and devices.
[via GigaOm]