Circuit City Opening New Concept Store Called "The City" - To Inspire Dreams In HD, Better Service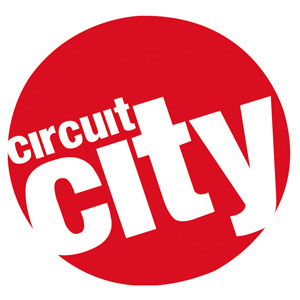 For some reason Circuit City thinks that if they open a new chain of stores meant to give you what you expect from a regular Circuit City you might shop there more often. They even gave it a name that's slightly more "hip", they are dubbing it "The City".
Its going up in Rochester Hills, Michigan for those curious, and they are looking for employees to fill all the same positions of a regular store. What are they adding?
They are adding "Interactive Experience Zones", a "personalized shopping experience", and technology to help you get the answers you seek. God forbid they just hire more intelligible employees, no, lets hire the asshole that can pass our impossible personality test and has years of sales experience but has no idea what the p in 1080p stands for.
[Monster via TechnologyQuestions]