Cincinnati Bell brings gigabit Internet to southern Ohio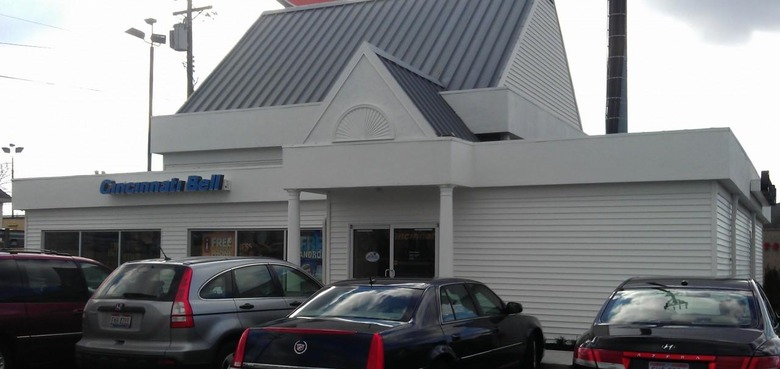 Cincinnati Bell is the latest service provider to roll out a gigabit offering for its subscribers — in this case, the service will be available starting September 8. The announcement was made today by the provider's CEO Ted Torbeck and the city's mayor John Cranley.
The service is being called Fioptics, and, as with competing services from other providers and most notably Google Fiber, it promises to deliver users speeds that are blazing fast compared to the typical Internet connection available in the US. This follows the provider's launch of gigabit Internet for small businesses earlier this year.
No prices for the service have been detailed yet, but CEO Torbeck said that the offering is the company's way of providing consumers with Internet capable of handling modern needs "at competitive prices." This is part of the provider's "Light Up Cincinnati" movement, which is tasked with boosting the speed and access of Internet in the region.
Under "Light Up Cincinnati", Bell is also providing free WiFi hotspots at certain locations in the city, as well as at community events and for things like festivals. Hit up the timeline below to read other recent news on gigabit options rolling out across the nation.
SOURCE: Business Wire