Although devices have existed long before, Microsoft has arguably made 2-in-1 computers more fashionable thanks to its Surface line. Even tablets like the Apple iPad Pro and the Samsung Galaxy Tab S have taken on that form factor to give them an air of productivity and creativity. One thing all these devices from different manufacturers have in common is that they offer great power at matching high prices as well. Chuwi is trying to challenge that standard practice with the UBook Pro, offering an affordable 2-in-1 computer but with some compromises to keep the price point down.
This isn't Chuwi's first dance with affordable equivalents of popular computers and mobile devices nor is it its first time to "crowdfund" one. While the brand may have had a few connotations in the past, thanks to its base of operations and low-end specs, Chuwi has quickly risen to the challenge to offer affordable computers for those willing to make a few cuts for the sake of saving up a few bucks.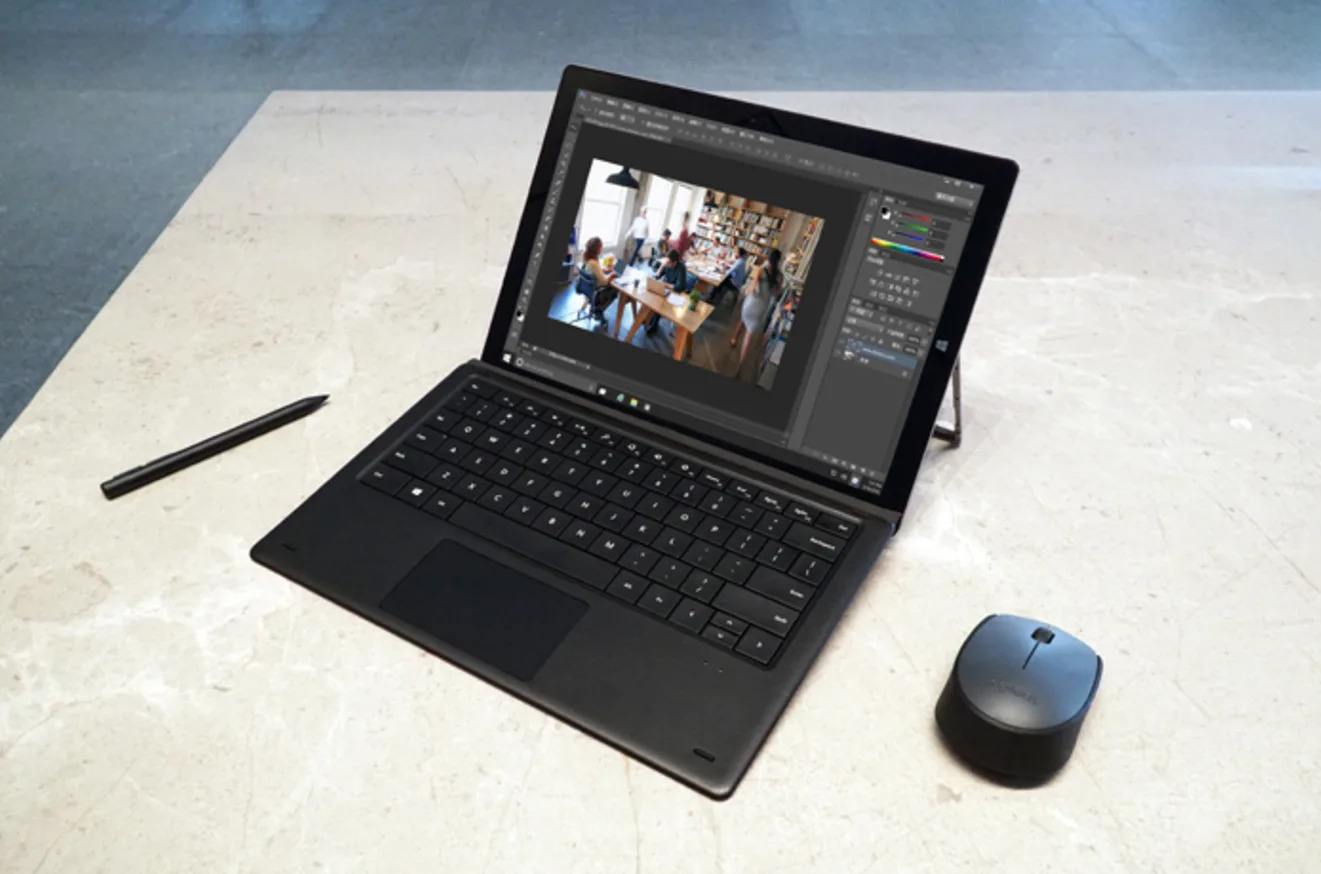 That's not to say the Chuwi UBook Pro is full of such compromises. In fact, carrying an Intel Core m3-8100Y is so far the latest and last of its line, having no 9th gen successor yet. It's also a step above the usual Celeron or even Atom processors found inside cheaper hardware. The 12.3 inch fully laminated IPS screen boasts of the same 3:2 aspect ratio as Microsoft's Surface, allowing more content to be shown in a single glance.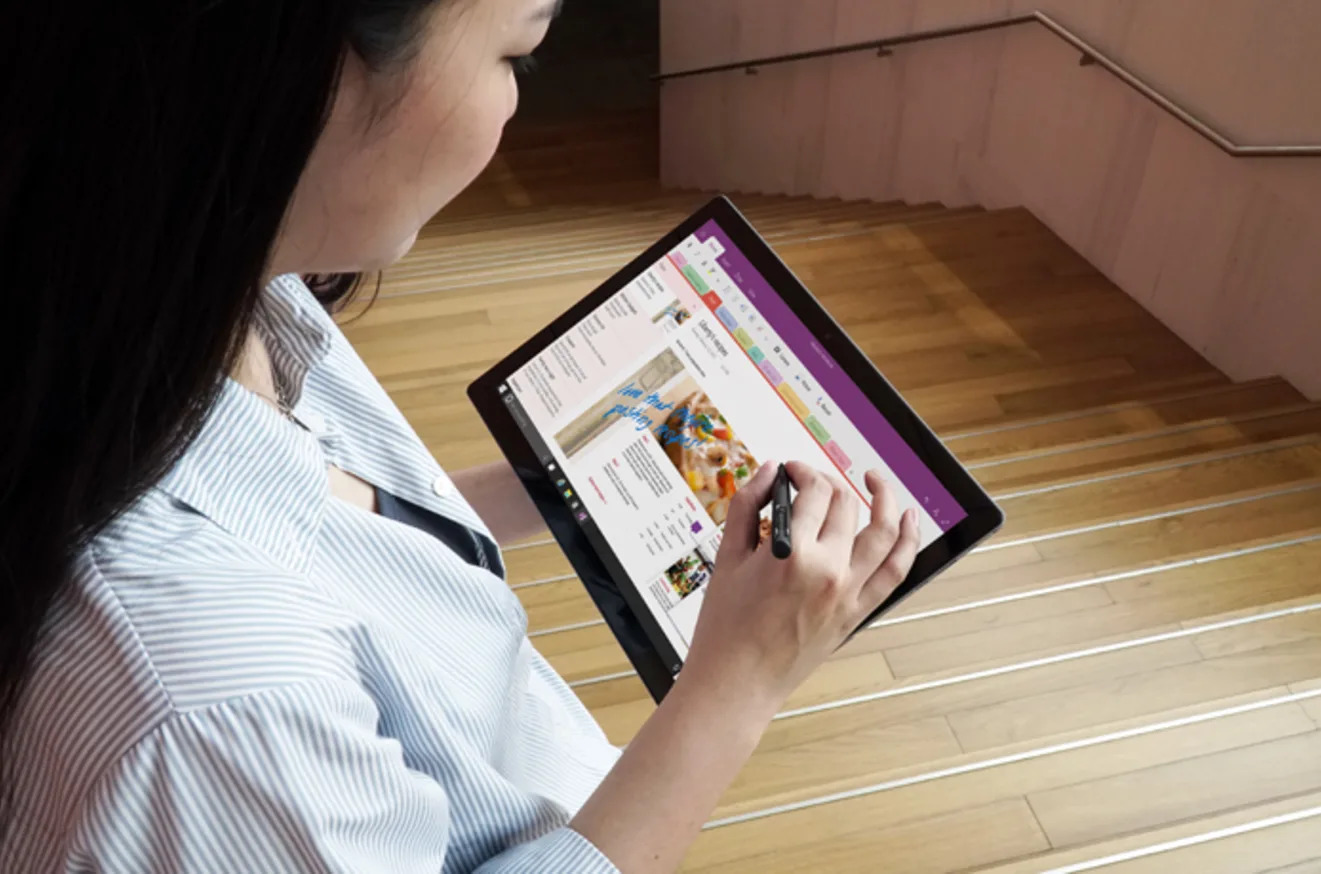 It's no Surface, of course, and the Core m3 does stretch things a bit, especially with only 8 GB of RAM. The battery is rated for only 8 hours but Chuwi promises that USB-C PD knocks down charging time to 1.5 hours to full. And that large 12.3-inch screen only crams 1920×1280 pixels, which results in a less than favorable pixel density.
Still, those specs are by no means bad, especially for the price. Together with the backlit cover keyboard and new HiPen H5 with 2048 levels of pressure, the Chuwi UBook Pro is poised to be an affordable productivity and creativity option for people on the go. The 2-in-1 has quickly blasted through Indiegogo, here used more as a pre-order platform, with a $499 price tag for the complete set, $449 for only the tablet.