Chuwi MiniBook, HiPad LTE, GBox Pro Remind Users There Are Always Other Options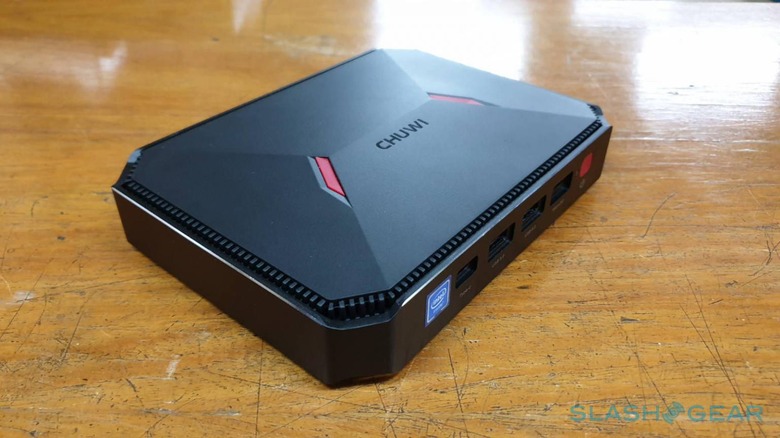 It's not unusual that big brands like Apple, Samsung, Microsoft, Lenovo, and the like get the lion's share of the attention and the sales. They are industry giants for a reason but their imposing stature could lead some to believe that they are the only ones out there. The holiday shopping season is upon us and these large corporations are putting their big marketing machines to work overtime. Companies like Chuwi, however, are giving consumers a nudge to remind that they might not need to go bankrupt, provided they're willing to make a few compromises.
Deserved or not, Chinese companies have had a very negative reputation when it comes to quality and originality. Putting aside the argument that it's extremely difficult to be completely original these days, advancements and efficiencies in manufacturing, as well as costs of parts and production, have made it easier and cheaper for smaller companies, Chinese or otherwise, to offer something almost premium at significantly lower prices. The likes of OnePlus and Xiaomi have demonstrated that in the mobile space and Chuwi is doing the same for personal computing.
We have reviewed quite a handful of Chuwi products on SlashGear and they always end up performing greatly. While some may be too easily compared to products from major brands, especially due to Chuwi's all too obvious naming style, it's admittedly impressive how much their build quality and design stand almost equal to their source of inspiration. There are, however, also a few rather unique and original products that could catch tech lovers' attention.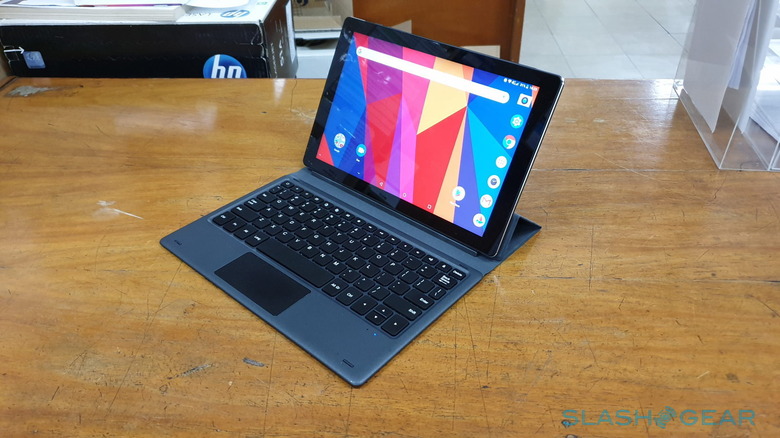 Chuwi has been making both Windows and Android tablets for years now and the 10-inch HiPad LTE represents its latest masterpiece for the latter. Although admittedly too large for comfortable mobile gaming, the prospect of an affordable high-performing Android tablet is almost too good to pass up. The GBox Pro is admittedly a bit disappointing given its name but, again, you are getting a pretty-looking and quite usable mini PC at the fraction of what most bigger companies offer.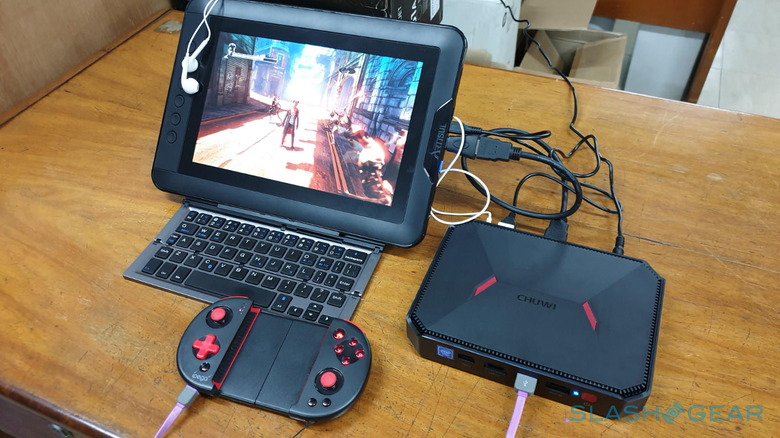 And then there's the Chuwi MiniBook, admittedly its biggest venture, ironically. This time Chuwi dreams big by going small and, judging by the support it got at Indiegogo, there is always a rather profitable market for these small convertible laptops. Be on the lookout for our upcoming review of the little computer that could.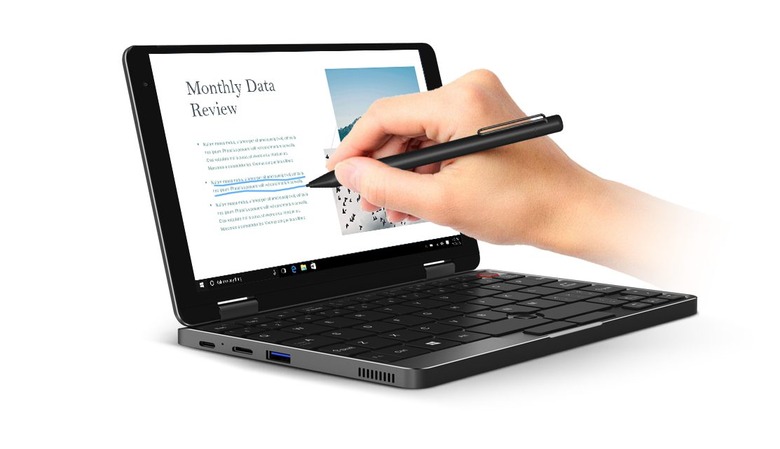 That's not to say Chuwi's familiar-looking laptops and tablets are head to head with Lenovo, Apple, and others. There will always be some compromises made to keep the price down, be it the processor or the type of data storage used. There might be occasions when those can be dealbreakers but, for the majority of regular computer users, the savings more than make up for those flaws. And to spice things up a bit, Chuwi is, unsurprisingly, holding its own holiday sale campaign that will last until December 2, PST. It may not be your cup of tea but, at the very least, Chuwi's products should remind you that brand isn't always everything.