Android tablets are dead, at least as far as Google and most Android OEMs are concerned. The few holdouts include Samsung, Huawei, Lenovo, and Amazon. If you want to see movement and signs of life, you'll have to think out of the box and look to other markets were Android tablets remain and even thrive in an almost underground ecosystem populated by lesser-known players. One of those is Chuwi, a smaller yet long-time competitor in the Android and Windows devices market in China. It has recently launched the HiPad LTE tablet with one premise: you don't need to break your bank account to have quality, productivity, and entertainment all in one tablet. We take the Chuwi HiPad LTE for a spin to see if that promise matches reality.
Design
The HiPad LTE definitely has the looks and its form is eye-catching in both good and odd ways. It definitely has a premium flair, with an all-metal body and matte metal back finish, visible yet mid-sized bezels, and a silver aluminum frame running along the edges. At 7.9 mm thick and only 0.49 kg (1.08 lbs) light, the tablet is one that you can easily carry around or quickly slip into your bag at a moment's notice.
The back design, however, is unconventional among tablets. It is neither flat nor curved but has cuts and angles that might remind some avid readers of the nubia Red Magic gaming smartphones. That association may not be accidental as Chuwi describes the design as being inspired by a space fighter which, in turn, may give the impression of a tablet that's designed for gaming. Make no mistake, those diagonal slots at the bottom are mostly decorative, though one of them is indeed the mono speaker's hole.
Specs and Performance
The way Chuwi is positioning the tablet for gaming and productivity, you might presume that it has the muscle for that kind of heavy-lifting. In truth, the HiPad LTE has just enough to get you through most mobile tasks and a few added punches for more intensive processes like gaming. Here's a quick rundown of those specs:
• Operating System: Android 8.0 Oreo
• CPU: MediaTek Helio X27 (2 x 2.6GHz Cortex-A72, 4 x 2.0GHz A53, 4 x 1.6GHz A53)
• RAM: 3 GB
• Storage: 32 GB, expandable with micro SD card
• Display: 10.1 inch 1920×1200
• Main Camera: 5 MP
• Secondary Camera: 5 MP
• Battery: 7,000 mAh
The MediaTek Helio X27 isn't the company's latest flagship chip, that's the Helio X30, and the 3 GB RAM is cutting it close to budget tier. Fortunately, in practice, the HiPad LTE holds up pretty well in multi-tasking between several apps, one of which was Chrome. Notes on gaming and productivity come later but for those who want the raw numbers, here are some benchmark results, putting the HiPad LTE among 2017 flagship phones.
CPU-Z
AIDA64
AnTuTu
Geekbench
3DMark and PCMark
Battery life is definitely commendable though unsurprising given the large 7,000 mAh block inside. With mixed use under Wi-Fi and LTE and some periods on standby, the tablet lasted nearly two days. Constant LTE use will, of course, shorten that time and non-stop gaming will drag it down even further.
Chuwi made the rather unusual decision to put not just one but two nano SIM card slots in the tablet, a feature you'd usually only find on smartphones. More than just allowing it access to LTE networks, however, this HiPad is actually also capable of sending and receiving SMS as well as making and taking calls. In other words, it doubles as 10-inch mid-range smartphone as well.
Screen & Camera
As a tablet, the HiPad LTE has a large screen that magnifies both its strengths and weaknesses. With 1920×1200 pixels crammed in 10.1-inch panel, the tablet has a rather decent pixel density that is unfortunately lost due to the default screen size setting at 720p HD. Fortunately, that's configurable and you can max out those pixels. Even better, the HiPad LTE boasts of a very bright IPS LCD panel with vivid colors and you can even customize the temperature and saturation to your tastes.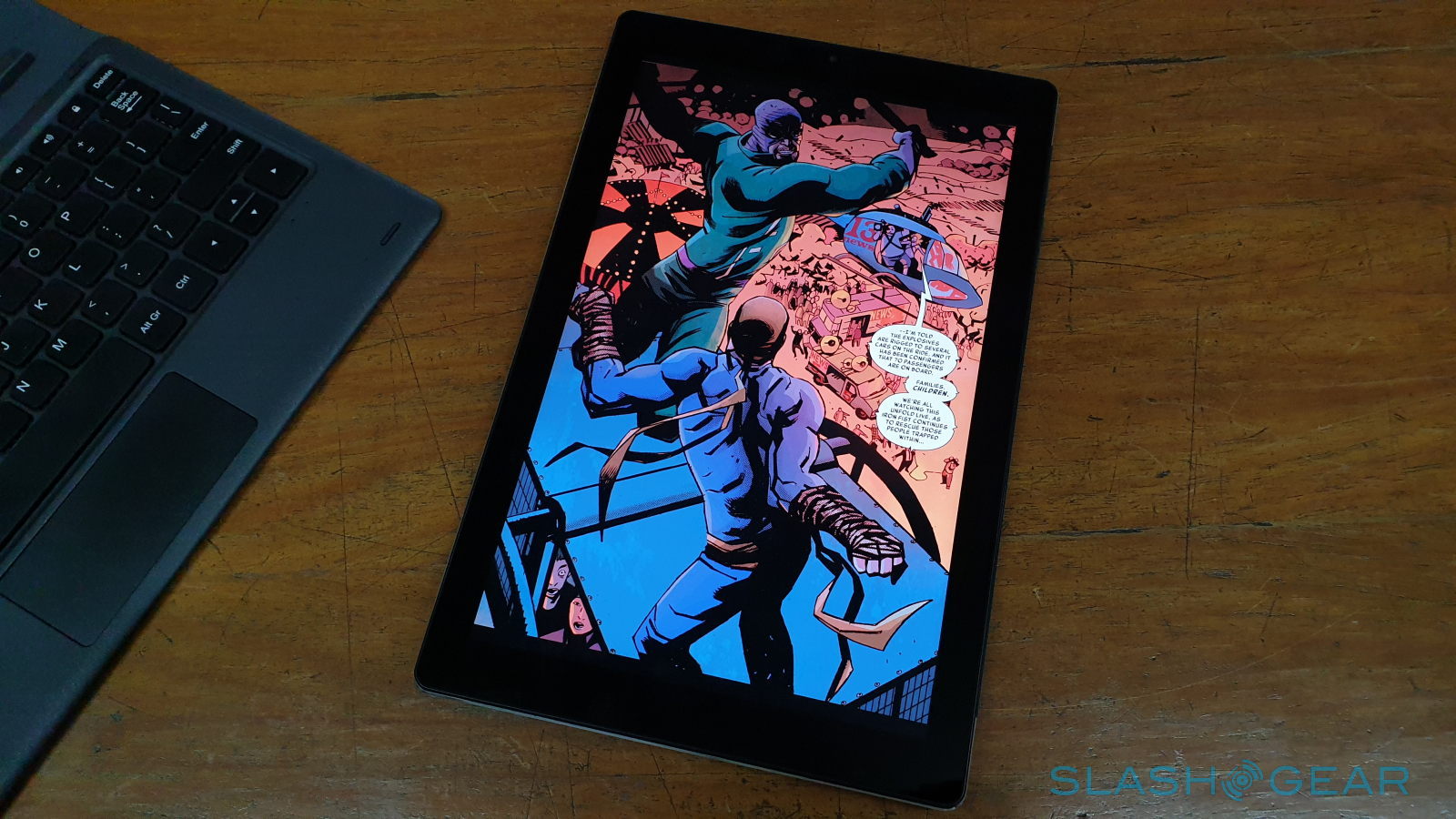 An Android tablet's screen, however, is not just for viewing and this is where the HiPad LTE chokes up a bit. Touch sensitivity and accuracy is a bit inconsistent, with some touches requiring a harder press to register. At times, especially near the borders, touches would fail completely, most noticeable when trying to hit the Close Tab button in Chrome when in landscape orientation. Whether that's a by-product of the display's fully-laminated design is an open question.
The HiPad LTE has two cameras, one on the back and one on the front. They are exactly the same 5 megapixel Fixed Focus cameras and they share the same low and underwhelming output. You will hardly use them, especially if you have a smartphone, as the photos are grainy and barely usable. The front camera's placement is rather awkward when using it for video calls in landscape orientation. Both cameras feature HDR toggles that seem to have a significant effect. The cameras meet the bare minimum and are probably just there because it makes components ironically more expensive if they're not.
Back Camera (w/o HDR)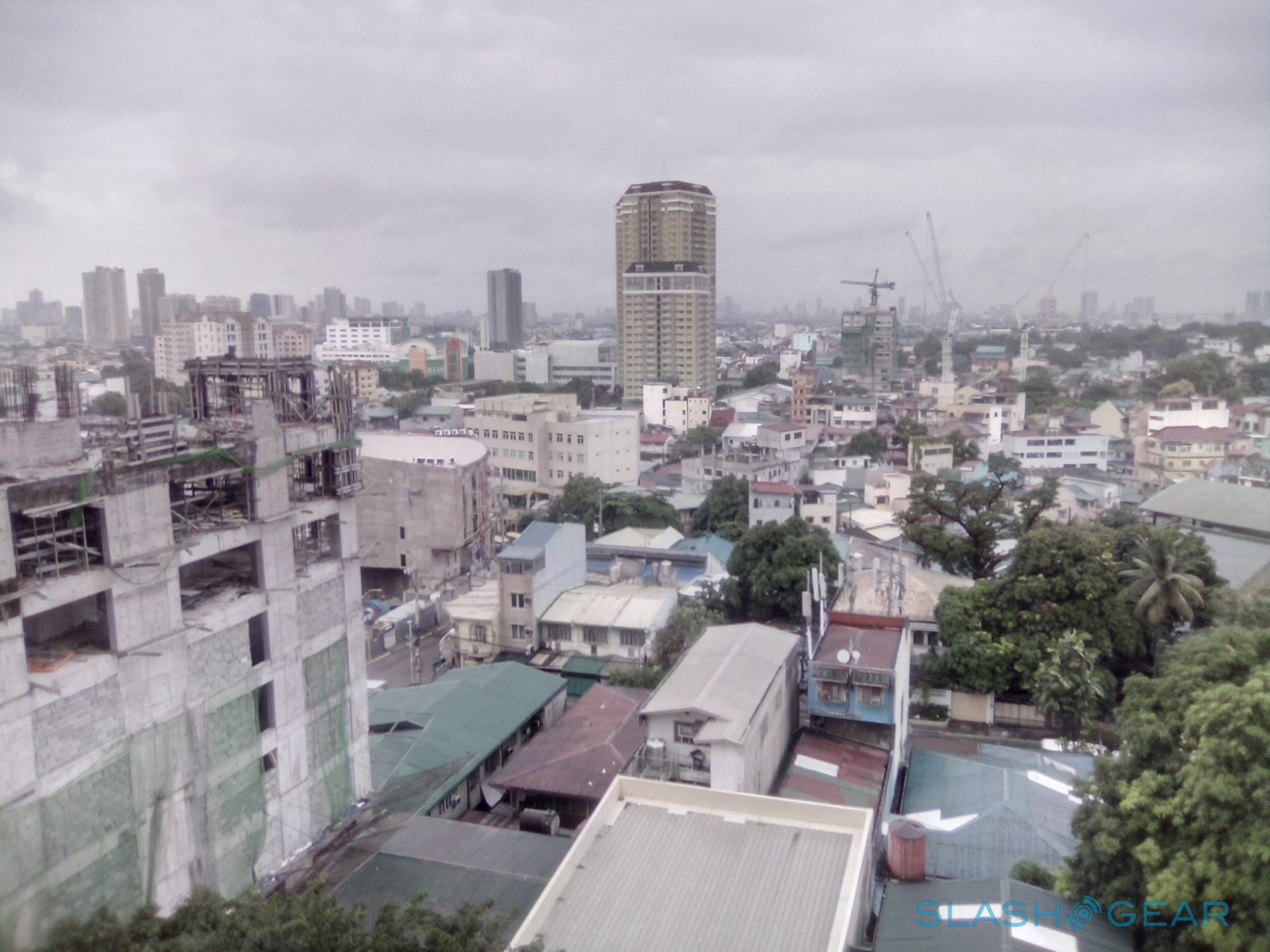 Back Camera (w/ HDR)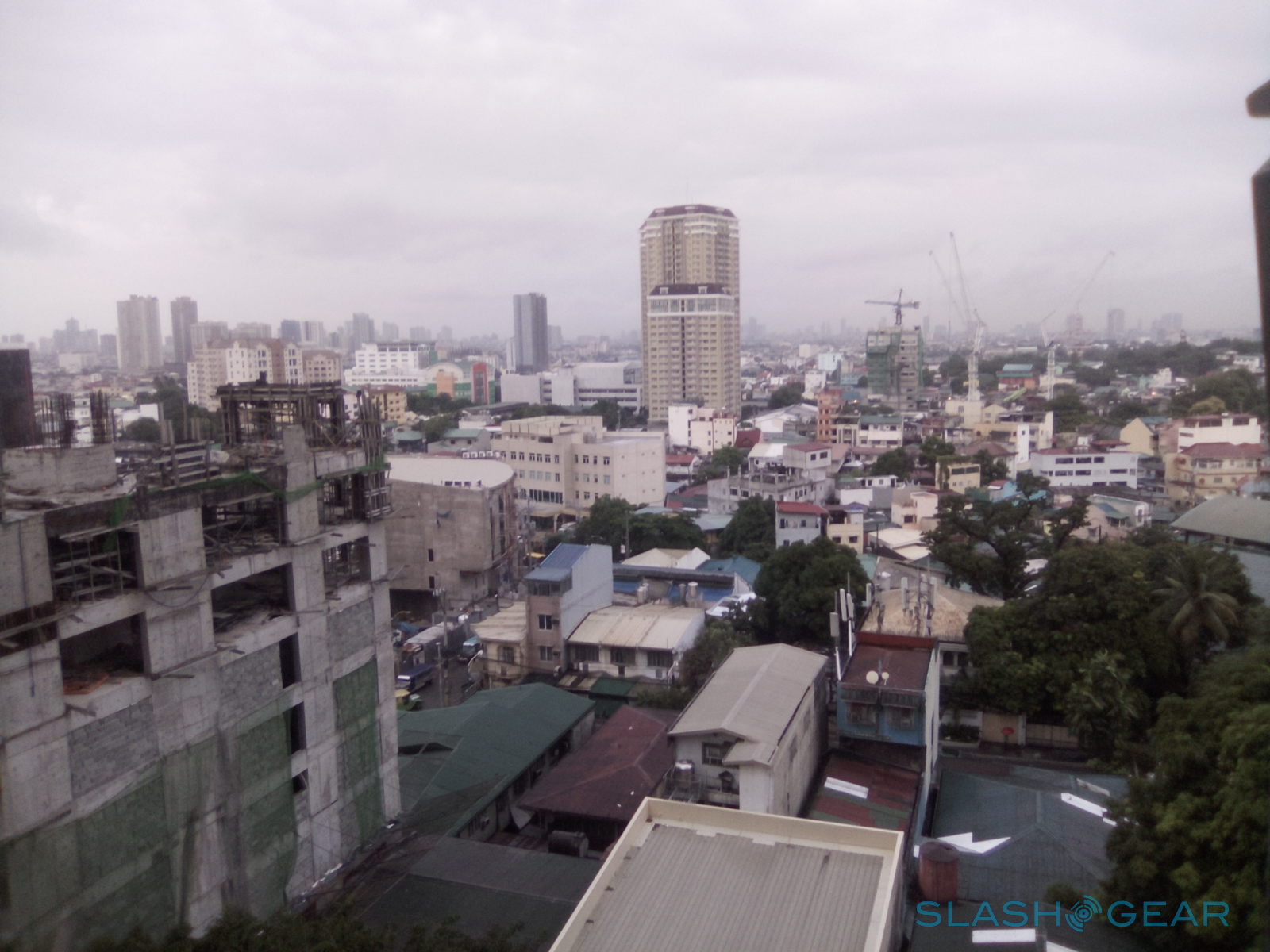 Front Camera (w/o HDR)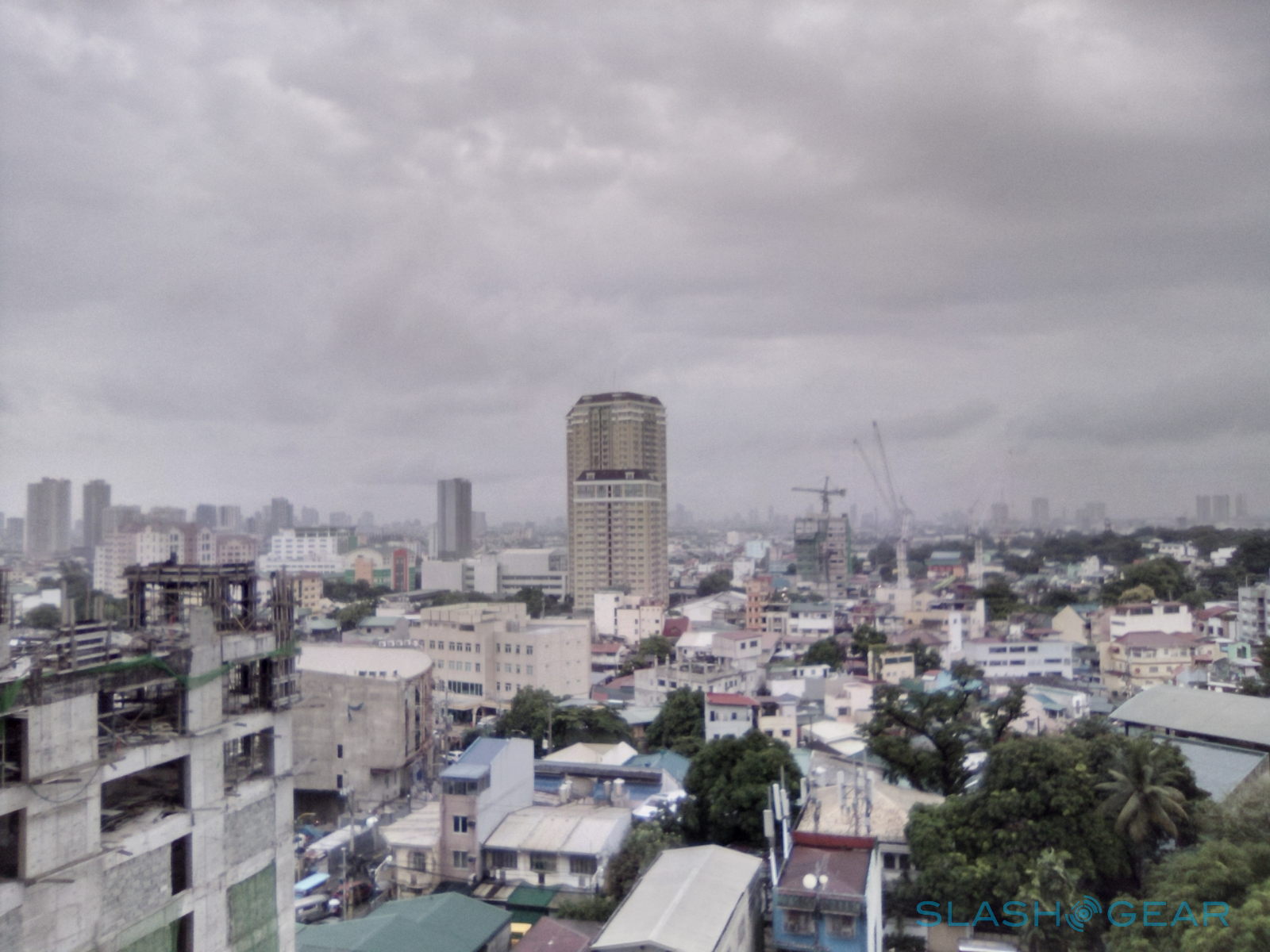 Front Camera (w/ HDR)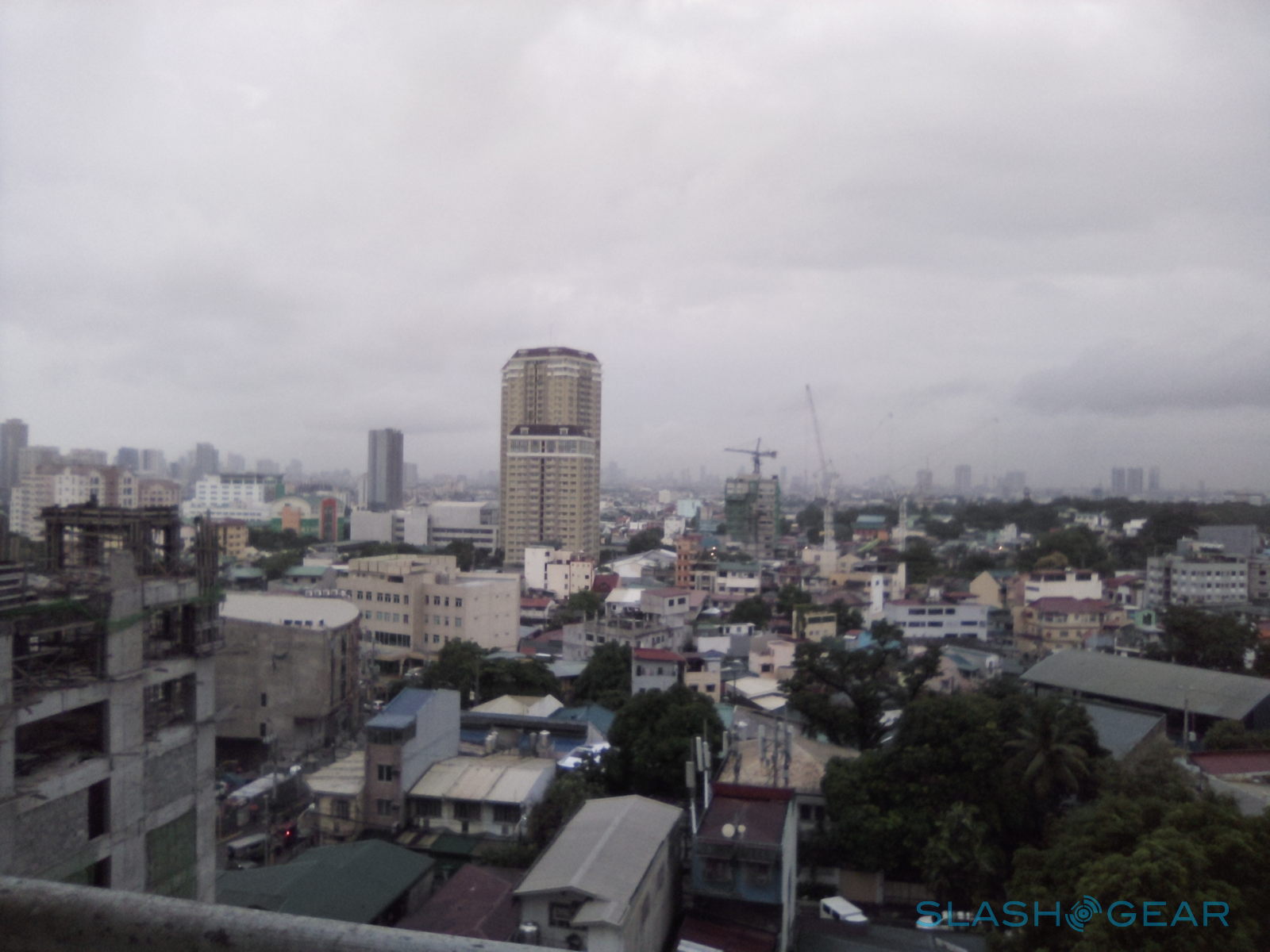 Gaming
Chuwi is advertising the HiPad LTE as a device for entertainment and gaming and that may be the case if your gaming standards aren't that high. Yes, the display is gorgeous but the single speaker, while loud, lacks the bass to give sound effects and game music a much-needed punch.
The tablet, however, stumbles a bit in more graphics-intensive games. Loading times can be a bit slow, thanks to eMMC storage and you are bound to see some frame drops in default graphics settings of some titles like Shadowgun Legends and Mortal Kombat. Cranking up the settings to get richer details also increases the chances of stuttering, not to mention makes the back of tablet warmer but not too hot.
There is one disadvantage to the HiPad LTE's large screen: controls. Many mobile games use virtual D-pads for playing and almost all of them presume a small smartphone size. On a tablet, that makes some games uncomfortable. Other games, like Modern Combat 5, are painful to play.
Software and Productivity
The HiPad LTE isn't just a gaming tablet, however, and Chuwi's own marketing makes that clear even if it's not explicitly stated. Being connected anytime anywhere is one clue. The keyboard cover we'll cover (no pun intended) later is a bigger telltale sign. Fortunately, the tablet's software is indeed up to the task.
Unusual for Chinese OEMs, Chuwi's version of Android is clean and pure, almost completely bare. Aside from a File Manager and an FM Radio, there isn't any other pre-installed app aside from Google's. The app launcher is pretty much what you'd get from AOSP, which means almost no customization options. You'll have to do the heavy lifting to find the apps you need to spice up your tablet.
With 8.0 Oreo, the HiPad LTE has the basics of multi-tasking. In the Android world, that basically means split view and split view only. It's a bit of a shame it doesn't have more but there may be third-party apps that can take its productivity on a higher level.
Keyboard
For most Android tablets, a keyboard is just an extra addon. For the HiPad LTE, it's almost part of the whole package. In fact, Chuwi even bundles the keyboard with the tablet, depending on where you're buying it from. In other words, Chuwi may have envisioned that keyboard cover to be an important part of the whole proposition. Unfortunately, it is also the one that drags the HiPad LTE down.
It's not the keys themselves that are the problem. Admittedly they are quite small, even when compared to the already small Surface Go Type Cover. Including a touch pad is definitely a convenience but the touch pad itself is also too small for comfort while significantly decreasing the amount of space for the keys. Fortunately, the keys do have a good amount of trouble and it's only a matter of time before you get used to typing on it.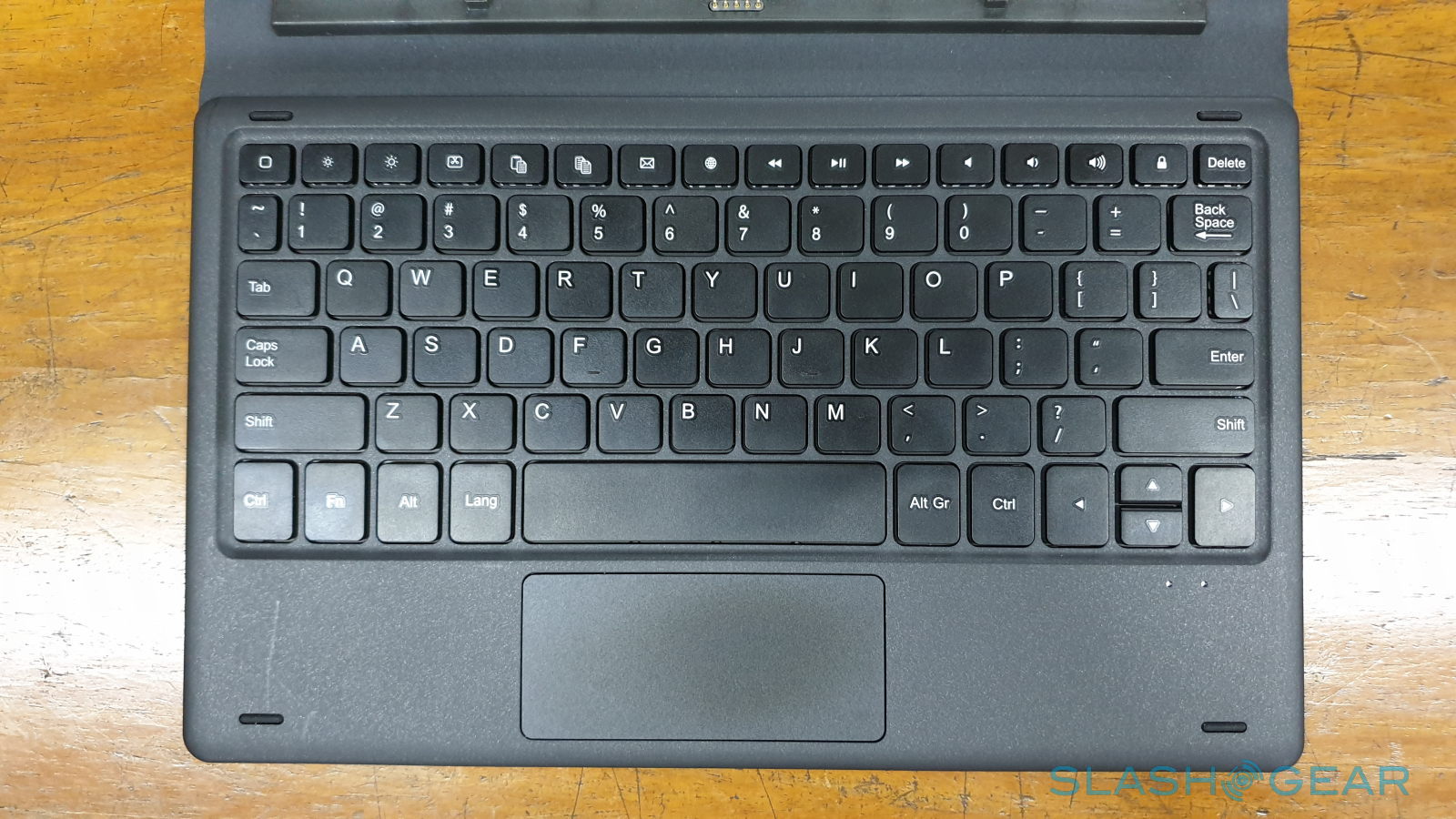 The critical flaw is in the construction and design of the cover itself, especially the folding back cover on which you prop up the tablet. Or at least try to. The HiPad LTE magnetically latches to a plastic spine that has the pogo pins to power the keyboard and transmit data. That can be a huge pain in itself because the magnets sometimes don't properly align, causing you to miss the connection. The back cover of the keyboard folds into a triangle for the tablet to rest on but it doesn't stay still that way, causing the tablet to fall on its back repeatedly. It doesn't take much poking at the screen or moving the keyboard to make that happen. In short, it's completely unusable and unreliable.
When the tablet does fall backward, it could cause the connection with the keyboard to be severed abruptly. The tablet, however, doesn't seem to think that and continues to behave as if the keyboard was connected, meaning it won't pop up the on-screen keyboard. Unfortunately, reconnecting the keyboard doesn't do anything and you'll have to restart the device to get things working again. In that same vein, you can't even fold the keyboard backward when you wan to use the tablet as a tablet. You'll have to remove the tablet and dock it again later.
Wrap-up
All in all, the Chuwi HiPad LTE is a pretty decent Android tablet that falls on the higher mid-range spectrum. The specs aren't amazing but performance is solid and the battery life is impressive. The screen is bright and colorful and even if the audio is a bit tinny at max, it can at least get very loud. The vanilla Android experience will delight many purists and it does make good on some of its promise of entertainment and productivity in one, depending on your needs. And when you consider the $169 price tag, you're almost sold.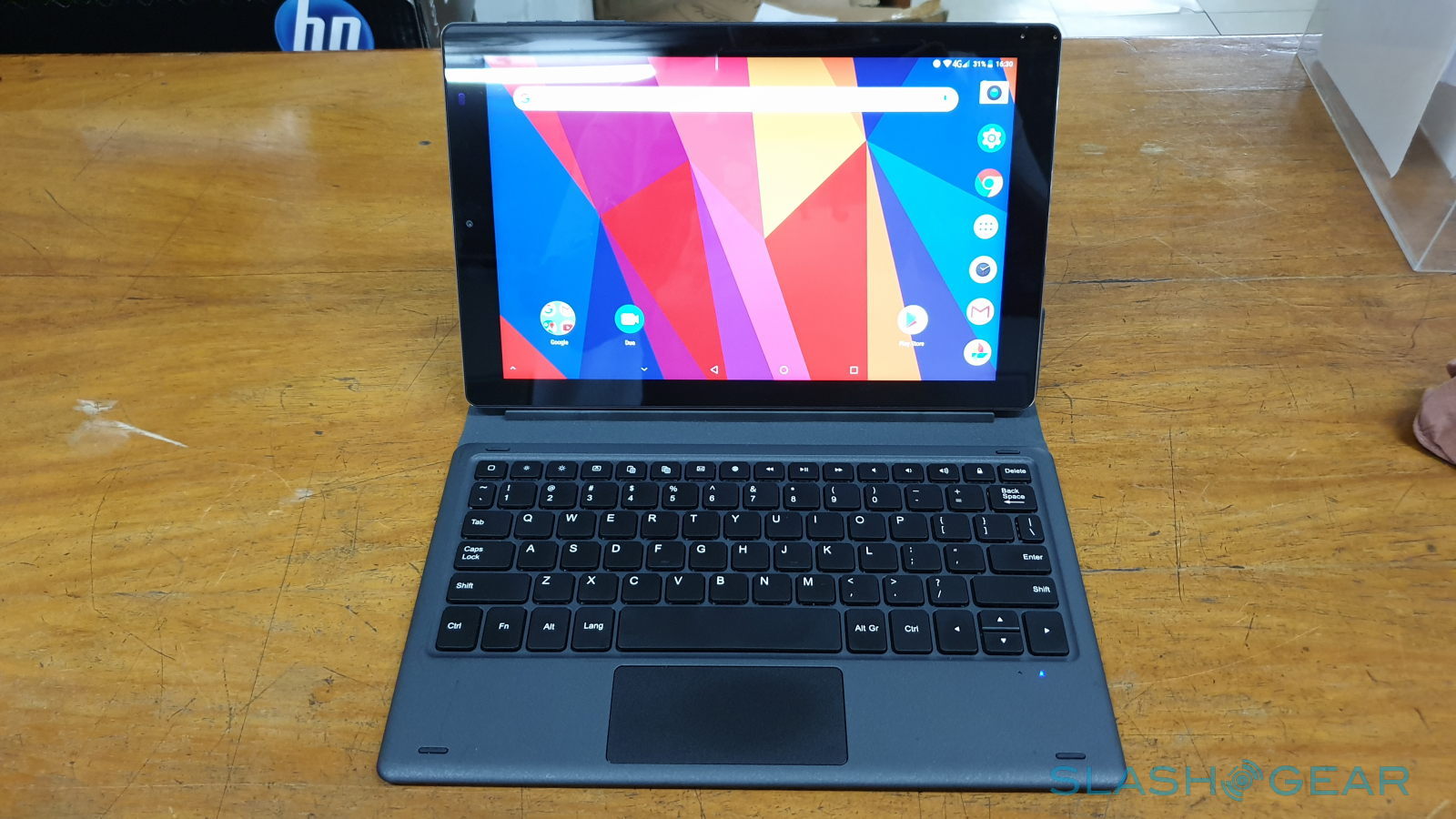 Unfortunately, the almost inane design of the keyboard completely soured the experience for me. As a productivity device, the keyboard is a critical part of the equation, especially when it's sold as part of a $199 package on some retailers. Yes, you could just opt to use a different keyboard but Chuwi missed an opportunity to put their best foot forward and present an awesome and affordable Android tablet that would put bigger manufacturers to shame.