Chuwi M70 7-inch 800 x 480 PMP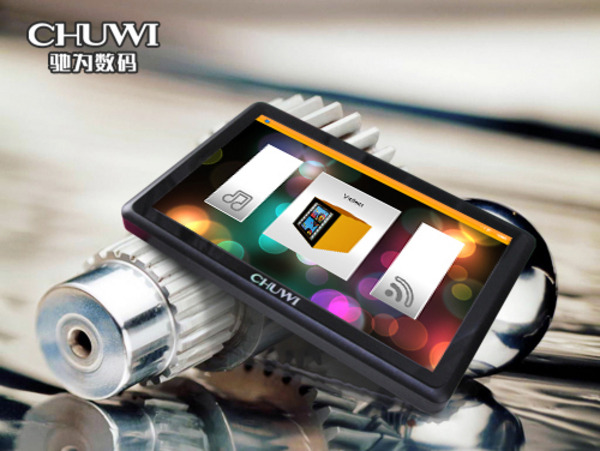 Chuwi might not be a name you're especially familiar with, but I'd certainly like to get to know their new M70 PMP.  Blessed with a 7-inch 800 x 480 resolution display, the M70 will play audio and video files as well as display photos and output to a TV; other specs are something of a mystery.
File compatibility is a long, long list.  In audio the M70 supports MP3, WMA, WMA VBR, APE, FLAC, AAC, OGG, RM and RMVB, while video formats include AVI, DIVX, XVID, FLV, ASF and MP4.  Image formats include JPEG, BMP and GIF.  There's also apparently an FM radio and microphone for using the M70 as a voice recorder.
A 4,000mAh battery and word that the display is made by LG round out pretty much all we know about the M70.  In fact the only issue could be size: at 7-inches, this isn't exactly the most pocketable of PMPs.
[via GenerationMP3]