Chuwi LapBook Air pre-orders start, shipping in a few weeks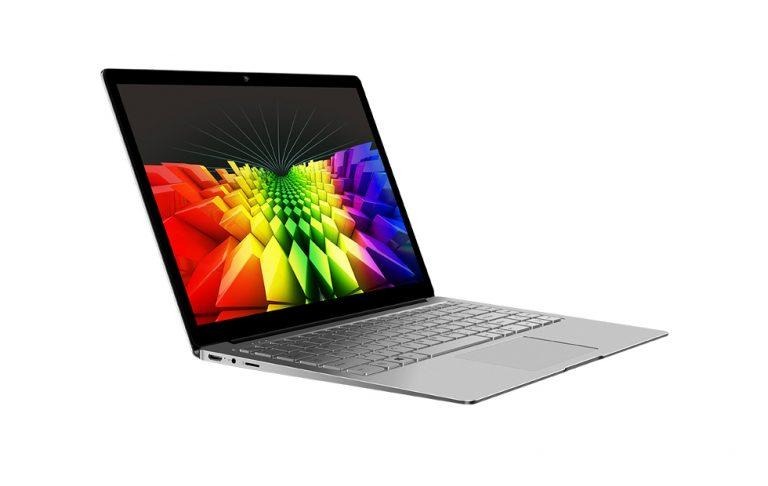 If could get a handsome laptop with the best specs you could get on a tight budget, would you mind that it looks like an already existing product? That is the question you'll have to ask yourself when facing the Chuwi LapBook Air, whose price and availability hast just been revealed. There is no beating around the bush, it's going to be mocked as a MacBook Air knockoff. But at half the price of one, you will definitely be tempted to take this one more seriously than that.
Chuwi almost makes it a badge of honor. The LapBook Air's design, heck even its name, takes it cue from Apple. Then again, many do, and those will vehemently deny everything. Let's face it, the MacBook Air definitely set the bar for lightweight laptops.
Chuwi is particularly proud of its use of full lamination LCD and one glass solution (OGS) that make LapBook Air's 1920x1080 screen look bright and vibrant. At 1.3 kg, it rivals the aforementioned MacBook in lightness and portability. Of course, the MacBook can only run macOS, but the LapBook Air can run Windows 10, or almost anything else you can install on it.
That's because the LapBook Air's specs are pretty conventional. You have an Intel Celeron N3450 with a rather surprising 8 GB of RAM. The bottleneck might actually be the 128 GB eMMC storage, but it does have an expansion for M.2 SSD. All in all, the LapBook Air would actually be competitive with the new breed of Windows 10 S laptops, except it's not limited to running that locked down version of Windows.
As for the price, it is now revealed to be $429. But if you pre-register from Chuwi's website, you can bring that down a bit with a $50 discount. Shipping starts some time mid-October. Chuwi is also doing a survey and a giveaway promo to poll users on features they like the best.