Chuwi Hi 9 Air rises to meet the Android tablet challenge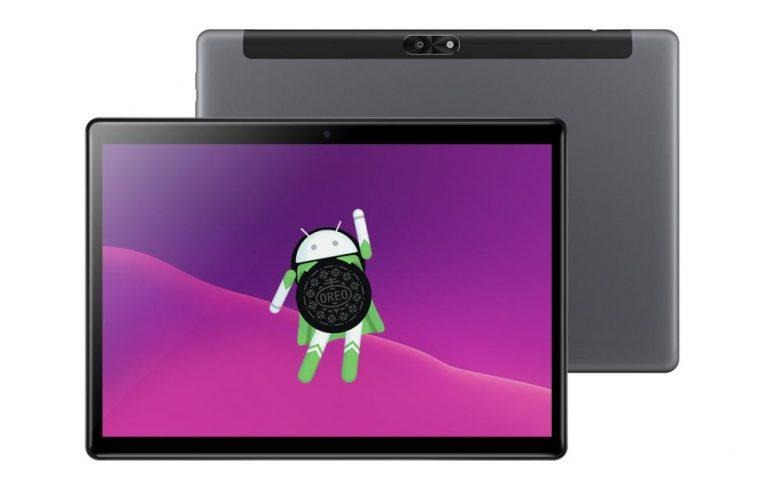 By the end of the year, unless Google surprises us, there will no longer be an Android tablet in its own store. There are, in fact, a dearth of Android tablets these days, especially in the higher end. While Chuwi isn't exactly known for producing high-end premium devices, its newest slate comes pretty close. The Chuwi Hi 9 Air, and you can guess where part of its name came from, is still a mix of some decent specs here and there. But it finally sheds its mid-range crutches and walks into high-end territory with a MediaTek Helio X20.
Mind, the Helio X20 is not MediaTek's latest and greatest high-performance chip. That title still belongs to the 2017 Helio X30, perhaps the last flagship SoC from the chip maker. Launched in early 2016, the Helio X20 is dated in mobile market standards. But the 64-bit deca-core processor is still a massive improvement compared to Chuwi's other selection.
Chuwi is also doing something both different and odd with the Hi 9 Air. The 5 megapixel front camera is probably going to be just passable, but the rear camera is going to make you curious. That's because the 13 megapixel shooter has its own LED flash, a rare sight in tablets except in Apple's iPad Pro line.
The surprises don't end there either. Not only does the tablet have 4G LTE capabilities, it actually as two SIM card slots. Yes, dual SIM support when most tablets don't even have one. It is also Chuwi's first tablet to support "WorldMode 4G LTE", which is really just MediaTek's marketing term for supporting most if not all 4G LTE bands, as well as legacy 3G and 2G networks.
The rest of the Hi 9 Air's specs don't actually disappoint. You've got a 10.1 inch 2560x1600 fully laminated IPS LCD screen, 4 GB of RAM, 64 GB of internal storage, and a decent 8,000 mAh battery. Best of all, it will be running Android 8.0 Oreo right out of the box. All that's left is to find out is the price, which should be announced closer to its mid-April launch date.