Chrysler will take substantial loss on every Fiat 500e sold, says CEO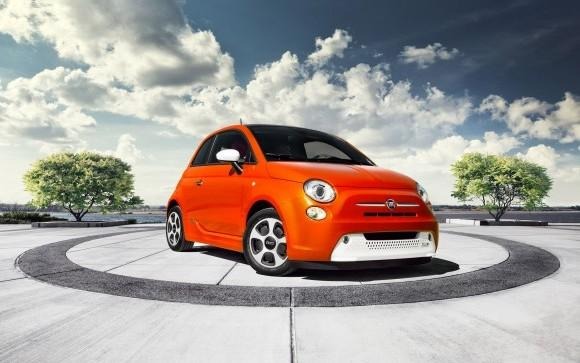 Chrysler's CEO Sergio Marchionne stated yesterday in a speech that the manufacturer will lose approximately $10,000 for every Fiat 500 electric vehicle it sells, something he used to demonstrate that electric motors are not – at least presently – the solution to government-mandated fuel regulations. He discussed his concerns regarding present regulation efforts and the reality of EVs.
As we reported over the weekend, Chrysler will be releasing the Fiat 500e vehicle in California only for a price of $32,500. Because it is an electric vehicle, consumers will be able to take advantage of a variety of credits, rebates, and incentives to drop that price lower, making it more attractive. Likewise, Chrysler receives some subsidies that lower its overall financial burden, yet even after them, the manufacturer faces losing thousands on every vehicle that sells.
The CEO says that governments should be looking towards regulations that don't side with any particular type of technology, such as electric vehicles. He then went on to discuss the inevitable consolidation of manufacturers in the auto industry, with car makers having to sell in excess of 6 million cars every year and at least a million units per platform due to the cost of developing them.
Said Marchionne: "A number of governments around the world including the U.S. have provided incentives for consumers to purchase plug-in electric vehicles and have provided direct incentives to manufacturers. My fear is that regulators are rushing precipitously into embracing electric vehicles as the only technological solution."
[via Detroit Free Press]