Chrysler recalls continue: ignition switch troubles hit 703k cars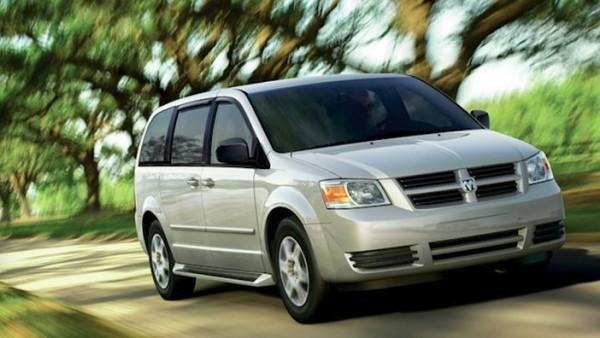 Chrysler has issued multiple recalls this year over different automotive troubles, and it doesn't appear that'll be ending any time soon. Suffering a similar problem seen last year with General Motors, Chrysler has recalled about 703,000 vehicles over potential problems with the ignition switch, which could slip out of position, something that can cause a car to stall, among other things. This issue proved deadly when it affected GM's vehicles, and it has previously affected some of Chrysler's own cars.
Fiat Chrysler has previously attempted to fix this ignition switch defect with past recalls, the first of which took place back in 2011. This is the second time these particular vehicles have been recalled, and it includes the 2008 to 2010 Dodge Grand Caravan, Dodge Journey, and Chrysler Town and Country. The information recently surfaced via the National Highway Traffic Safety Administration.
No new vehicles affected by this issue have been included under the recall, according to a Fiat Chrysler spokesperson. This time around, the auto maker has new solutions to the problem. As with the General Motors recall over this problem, those with an affected car are encouraged to use the ignition key by itself, as other items on a heavy key ring could cause the switch's position to slip.
The supplier behind these particular ignition switches is unclear. A couple dozen complaints about the problem have been received, however, with drivers saying the car stalls and the steering wheel becomes nearly unmovable, making it very difficult to control the car and get it over to the shoulder safely. By all accounts, the problems sound very similar to those who were affected by GM's troubles.
SOURCE: Automotive News