Chrome's latest themes come straight from Google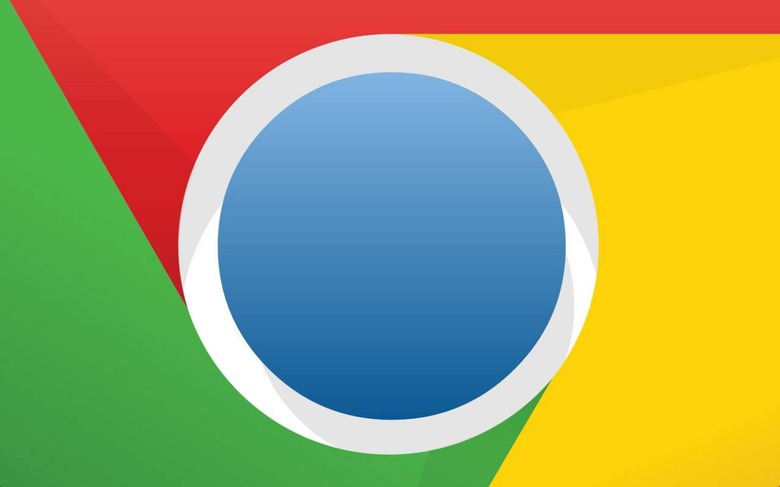 If you're a regular user of Chrome themes, then you had a surprise waiting for you today upon visiting the Chrome Web Store: new themes from Google. Yes, the Chrome team has apparently been working on some themes of its own behind the scenes, and today it launched 14 of them on the Chrome Web Store.
Google hasn't really been known to make its own themes for Chrome. Instead, it often recruits artists to create featured themes for the Chrome Web Store, as in the case of the Zodiac Animals themes that are currently being promoted. With that in mind, it's a bit strange to see the Chrome team making themes of its own.
Regardless, these themes seem like good choices for those who want something a little more tame than what usually appears on the Chrome Store. Most of Google's themes simply center on a single color or pair of colors: Classic Blue, Banana, Serenity, Sea Foam, Marsala, Pretty in Pink, Rose, Honeysuckle, Ultra Violet, Oceanic, Slate, and Just Black. In addition to those, Google has also created a high contrast theme.
If you've yet to outfit Chrome with a theme, doing so is a pretty simple process. Just head over to the Chrome Web Store while logged into your Google account, click on "Themes" in the left sidebar, and start browsing. Chrome's new themes are positioned right at the top of the main page, so they aren't very difficult to find. When you find a theme you like, click on the "Add to Chrome" button and it'll be immediately applied to your browser.
Now that the Chrome developers have dipped their toes in the theme development pool, maybe we'll see more official themes straight from the source? We'll keep an eye out for more, but for now, browse their themes for yourself and see if anything catches your eye.