Chromebooks With Haswell To Be Revealed This Week Says Sources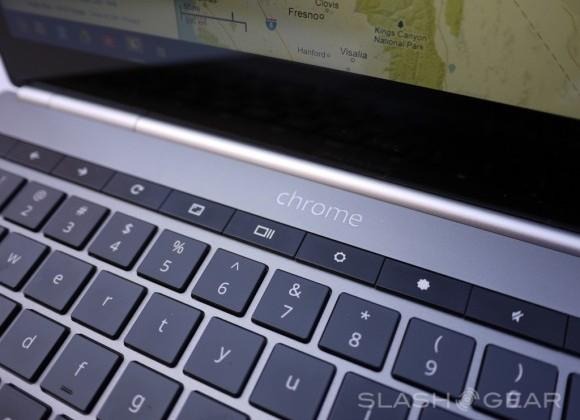 The latest among Chromebooks rumors, sources have stated that a new line of Chromebooks will be introduced this week at the Intel Developer Forum. Unlike other Chromebooks, these models will reportedly be running Intel Haswell processors, though other details, such as who will make them, was not provided. This follows closely on a rumor that ASUS plans to launch a Chromebook this year.
This information comes from the folks over at PC World, who spoke to sources claiming the new models will be shown off at the IDF. The ASUS Chromebook rumor, meanwhile, had surfaced in the middle of last month from Digitimes, which said their sources stated ASUS is aiming for a late 2013 or early 2014 release of its models. Whether this is true — and if it is, whether the ASUS models will run Haswell — isn't known yet.
The particulars of the new Chromebook weren't revealed by the sources, however, such as what processors specifically they will run, who will make them, or when they will hit shelves, though if the rumor is true we only have a few days left of waiting. The use of Intel Haswell processors in Chromebooks would represent some perks, however.
The use of Intel Haswell processors will give the machines a power boost that could help draw in more customers who have, thus far, been less than enthused with the processing power offered by the cloud-centric machines. In addition, basing off the efficiency of Haswell, battery life could be favorably impacted.
SOURCE: PC World