Chrome will have a built-in ad-blocker starting in early 2018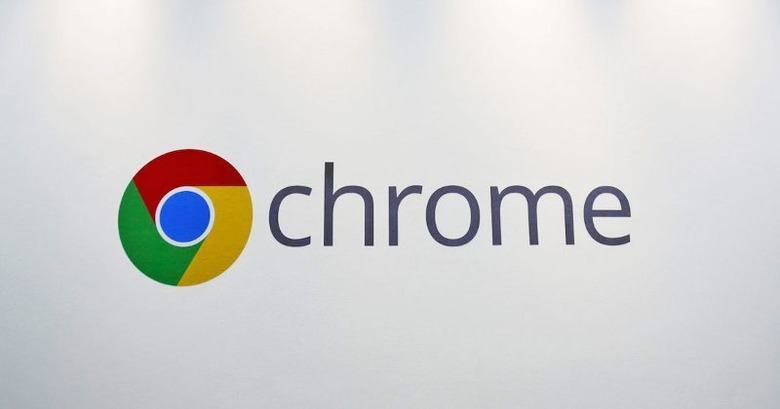 Back in April, we reported on sources that claimed Google was going to bake an ad-blocker directly into its Chrome browser, something that would block advertisements deemed to be intrusive and/or disruptive for visitors. Google has confirmed that report today, shedding light on a crucial detail that was missing the first time around: Chrome will block all advertisements on a website that doesn't adhere to Better Ads Standards.
Ad-blocking software has become increasingly popular, much to the detriment of online publications that rely on advertisement revenue. These ad-blockers are utilized due to obnoxious, intrusive, or otherwise bothersome ads that some websites splash across every page, forcing visitors to wait a certain amount of time before they can visit the page, to hunt for and mute a random video ad that starts playing, and more.
Google detailed this reality recently in a long post, explaining that some Internet users block all advertisements in an effort to avoid the most annoying ads...and that harms content producers who have to figure out new ways to overcome the lost revenue. Here to help everyone, then, is a more selective ad-blocking process, one that will start next year.
According to Google, Chrome will begin blocking all the advertisements on websites that fail to adhere to Better Ads Standards...including its own ads. This process will begin sometime in early 2018, and will hopefully mark the perfect compromise between all and no ads: Web users won't have to deal with problematic advertisement practices, and publishers, in return, won't have all of their advertisements blocked across the board.
SOURCE: Google