Chrome tames Flash with smart plugin pausing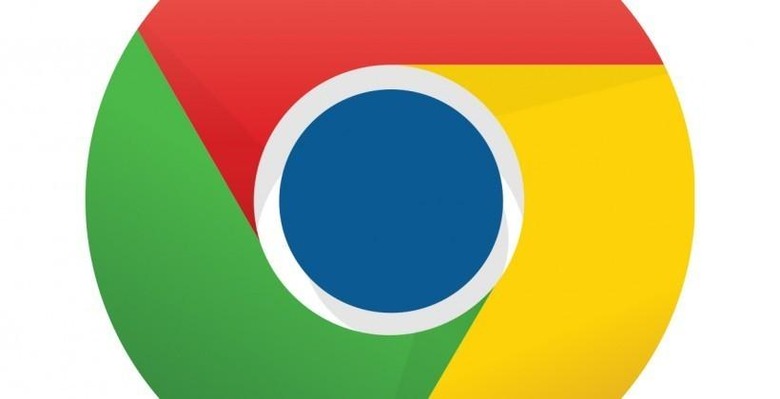 Chrome may certainly be a capable browser, but it can also be a system-intensive one, and that's something Google is teaming with Adobe to address. Figuring Flash animations gone wild to be one of the biggest demands from webpages in Chrome, the two companies have come up with a system to hit pause on secondary content – thus easing up on your laptop battery life – while still keeping the primary content running.
The new feature is included – not to mention enabled by default – on Chrome's latest desktop Beta channel release, which is being pushed out from today. Everyone else not on the Beta channel will get it in the regular Chrome release "soon", Google says.
There, a new option to "Detect and run important plugin content" will be added to the settings page. Rather than putting a complete block on Flash, or allowing everything to run regardless, it will leave Chrome to figure out what it thinks is necessary and what isn't so important.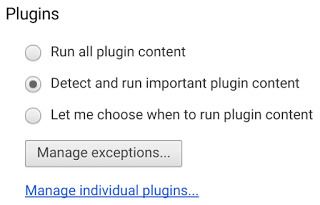 "If we accidentally pause something you were interested in," Google points out, "you can just click it to resume playback."
Chrome's flexibility and its wealth of plugins has made it one of the more popular browser options out there, but it has increasingly gained a reputation for being a hog on system resources. Other browsers have opted to turn Flash content off by default, in an attempt to avoid the plugin running riot.
Exactly how much this helps salve all Chrome's issues remains to be seen, but you can try it out for yourself by installing the Beta channel version.
SOURCE Google