Chrome stops listening as "OK Google" trigger removed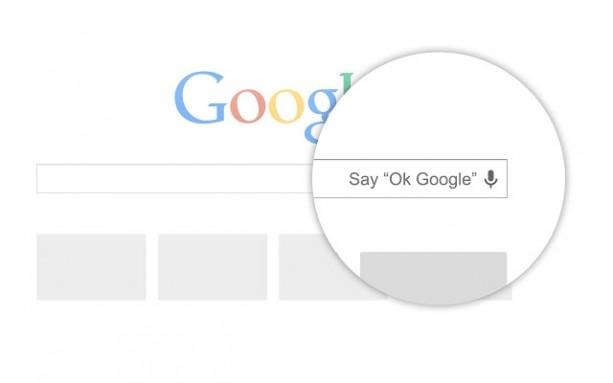 Cry out "OK Google!" as much as you like: your Chrome browser on the desktop is no longer listening. Google has released a new version of its web browser for Windows, Mac, and Linux, and in addition to a number of security fixes and other tweaks, the big difference is a deleted feature rather than an added one.
As of Chrome 46, which was set loose late last week, Google has retired the "OK Google" voice action for desktop users. That, which graduated from a Chrome plugin to a fully baked-in feature of the browser, had allowed users to begin a search using only their voice.
Turns out, though, that while clever the ability wasn't actually used all that much, at least according to Google.
Despite the functionality being flagged up with a microphone icon in the search field and a tip hover-over on installation, "we haven't seen many users utilize this feature on these platforms" Google says.
However, just because the always-listening keyword is going, doesn't mean voice search in its entirety is being deprecated. In fact it will still be offered on the New Tab Page, as well as in the Google search box – just as long as you click on the microphone icon first.
Meanwhile Chromebooks will still support "OK Google" triggers, as will Android phones.
Chrome 46 should also get a new turn of speed on your system, thanks to improvements in how images load, while autoplay videos now won't begin until the tab they're in has been moved to the foreground.
VIA VentureBeat
SOURCE Google