Chrome OS Wi-Fi Sync, Settings Search help make managing Chromebooks easier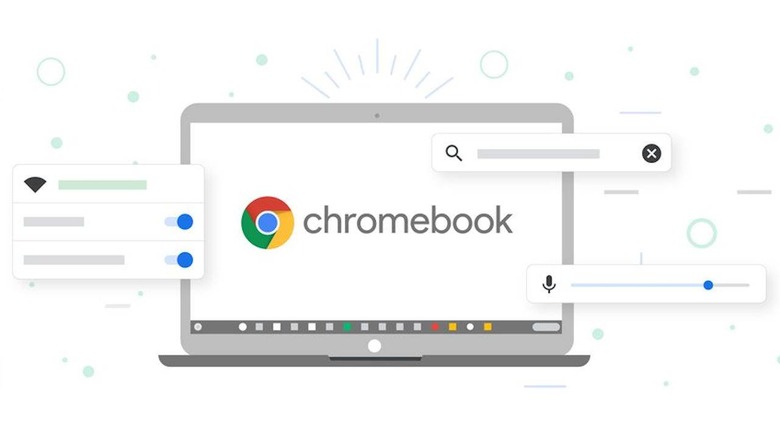 Chromebooks, in part due to the COVID-19, have become an in-demand commodity of late and it might not be unusual for families or people to have more than one such device in their possession. Unlike more expensive laptops, it might be easier to acquire multiple Chromebooks but that doesn't make it easier to manage them all. That may no longer be true, at least when setting up and configuring Chromebooks are involved, thanks to a few small but significant updates to Chrome OS.
We might not be as mobile as before but there will always come a time when we do go out and connect to some Wi-Fi access point. That might even be true at home when you have multiple APs, routers, hotspots, and mobile tethering available. If you have multiple Chromebooks, juggling the hopefully strong and secure passwords for those connections might be a nightmare but if you're logged into the same Google Account, the new Wi-Fi Sync feature instantly turns that into a dream.
Where will you look for that setting, though? Chrome OS does have a helpful Settings app with a Search bar but that will become even more helpful by suggesting related settings even if you typed in a completely different word. In the future, Google promises you will even be able to search within the Launcher and jump right into the setting you need.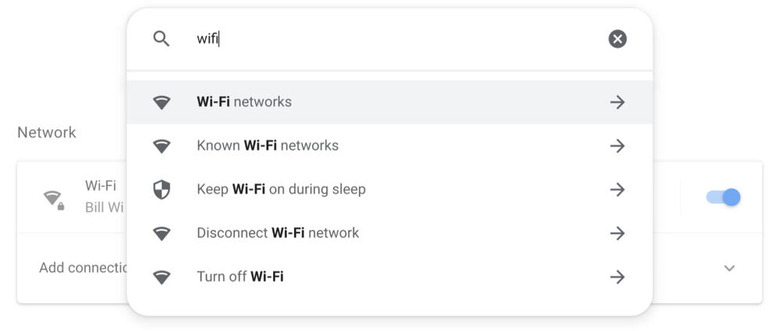 Just like with tablets, few will probably consider their Chromebooks a suitable camera device but some don't have much of a choice, especially in this age of video conferencing. Fortunately, Chrome OS now has a more useful Camera app that can pause and resume video recording or even take a still photo while it's still recording. And if you need to mute, increase or decrease the mic's volume, you can now easily do that from the same Quick Settings for adjusting the speaker volume.
These aren't exactly ground-breaking changes but, sometimes, it's the little things that do matter in completing a favorable experience. That said, Google teases that this is just the tip of the Chrome OS iceberg but you'll have to wait for the next few months to hear about the rest.