Chrome OS Terminal app hints at upcoming Linux support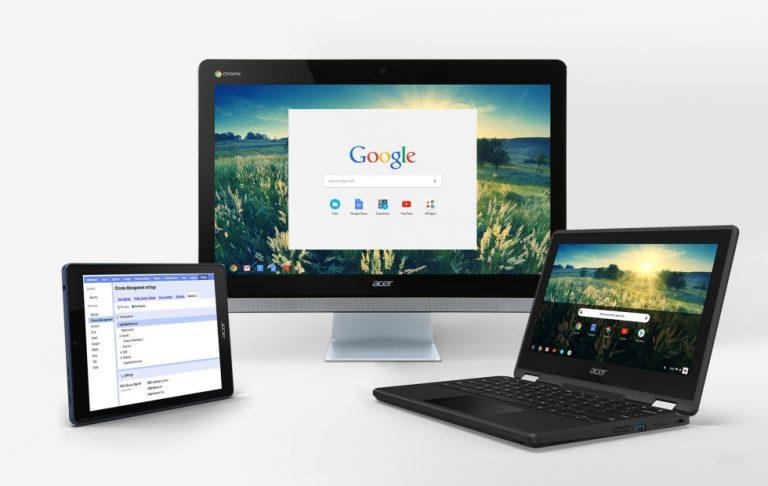 Who needs a combined Android and Chrome OS when Chrome OS can pretty much run it all. There's native Chrome OS, of course, and official Android support via Google Play Store. There's even preliminary Windows support via WINE for Android on Chrome OS. And, soon, Chromebooks might be able to run Linux programs as well. That possibility already was hinted at last February but might be coming really soon with the appearance of the Terminal app in Chrome OS' dev channel.
It almost feels ironic that Linux support is still coming to the Linux-based Chrome OS. But like with Android, which also uses the Linux kernel, Google has modified it so much that there is very little semblance to Linux. Coming full circle, Chrome OS could soon run Linux software somewhat directly, opening the OS and Chromebooks to use cases beyond education or enterprise.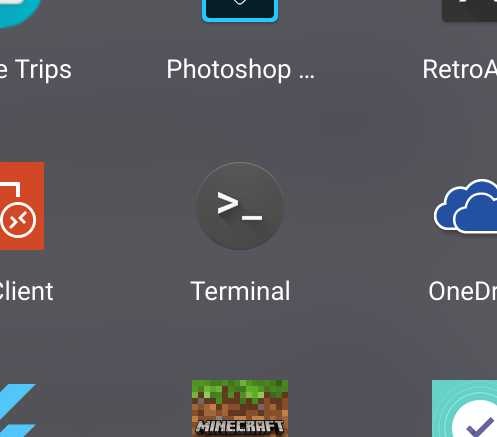 Spotted and confirmed by some Redditors, the Terminal app advertises the ability to run "your favorite native apps and command line tools" while warning that a 200 MB download is required to install it. For now, however, clicking on Install only ends in failure. THe fact that there is already a Terminal app ready to be installed does imply that the feature is close to being available, at least for alpha and beta testing.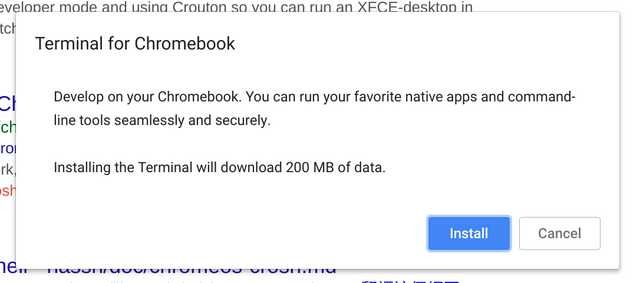 Linux users might balk at the download size, being familiar with super lightweight Linux tools. That 200 MB package confirms this Linux implementation to be based on virtual machines, pretty much the same "Crostini" we've heard about months ago. This virtual machine strategy is practically similar to what Microsoft has done with its Windows Subsystem for Linux. It remains to be seen if it will have the same limitation of being unable to run graphical (GUI) programs.
The arrival of Linux support on Chrome OS changes the narrative for the operating system a bit. Targeted mainly for use in schools and offices, this could see Chrome OS branching out to a new market of developers. Especially those that need nothing more than a web browser and a few Linux-based tools to create software like web apps.