Chrome OS lock screen apps hinted by notes feature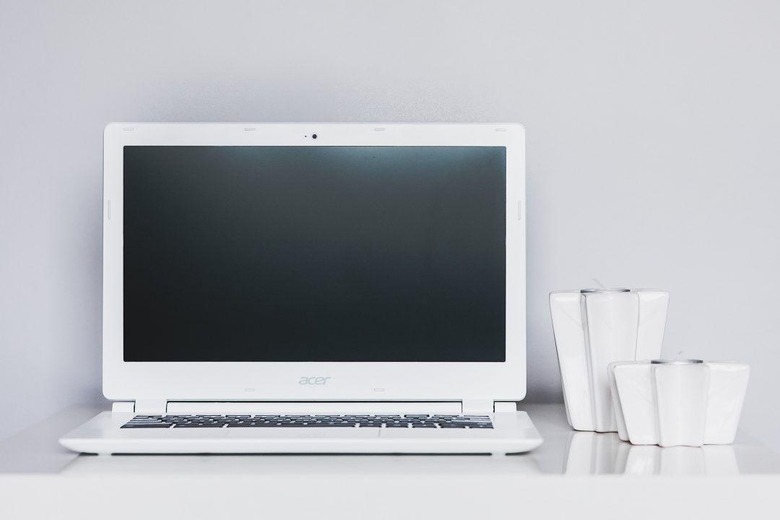 It seems a new feature is inbound for Chromebooks, and it'll involve being able to take notes from the lock screen. The feature was spotted recently in the Chromium repository, and it indicates the feature will be arriving soon as a new tool for the laptop's primary account holder. The feature itself, though, is part of a larger effort that brings apps to the lock screen.
Chromebooks, like any other personal computing device, have a lock screen designed to keep people out. The lock screen is important for securing sensitive documents and accounts, but it also slows the user down when they access the device. Lock screen apps are the best compromise, making it easy to launch non-sensitive apps without pausing to log into the system.
As first surfaced by Chrome Unboxed, there's an effort to bring apps to the lock screen, something that is only available to developers at the moment. The lock screen notes feature will be made possible via that larger functionality, enabling those with a stylus to more conveniently utilize their Chrome OS device.
Whether users will one day get the ability to customize their lock screen with a large number of apps is unclear, though it would be a welcomed change. One could, in imaging this scenario, quickly access simple tool apps like a calculator or the webcam. Such functionality is already familiar to consumers who have access to apps on their phone's lock screen.
The full extent of this feature isn't clear at this time, and it isn't official, existing only in small bits of information gleaned from dev sources. When such a feature could appear on ordinary Chromebooks is not known, but it does appear that it'll be coming to the dev channel soon, meaning anyone with the dev channel enabled on their Chromebook should be able to use it.